Vijayawada: APCC for reservations to continue in IITs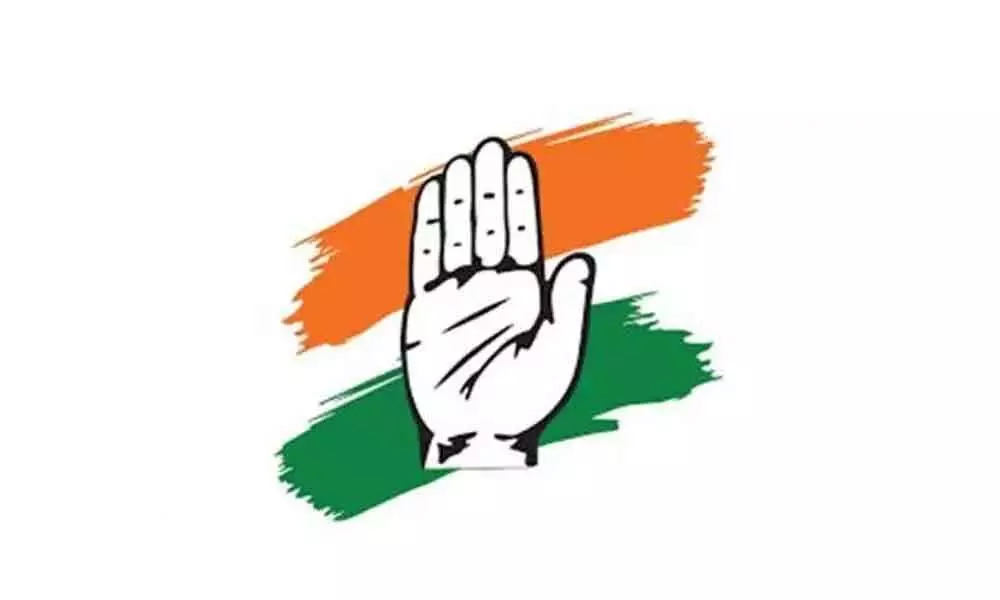 Highlights
Andhra Pradesh Congress Committee has taken strong exception to the recommendations submitted by the 8-member committee appointed by the Centre to do away with the reservations in the IITs including appointment of the faculty
Vijayawada: Andhra Pradesh Congress Committee has taken strong exception to the recommendations submitted by the 8-member committee appointed by the Centre to do away with the reservations in the IITs including appointment of the faculty.
In a statement here on Friday, APCC president Dr Sake Sailajanath said that the recommendations smacked the arrogance of upper castes.
He said that it was a conspiracy to do away with the reservations by appointing a committee with the director of an IIT. Dr Sailajanath deplored that the central committee recommended that the 23 IITs may be exempted from implementing the reservations which would do great injustice to the downtrodden and backward classes.
The whole issue came to light through an RTI application, he said that the Centre wanted to do away the reservations clandestinely in the appointments. He suggested that the Centre should stop such senseless ideas and give chance for the downtrodden to come up in life.