Vijayawada: APSSDC to conduct the contest in 26 skills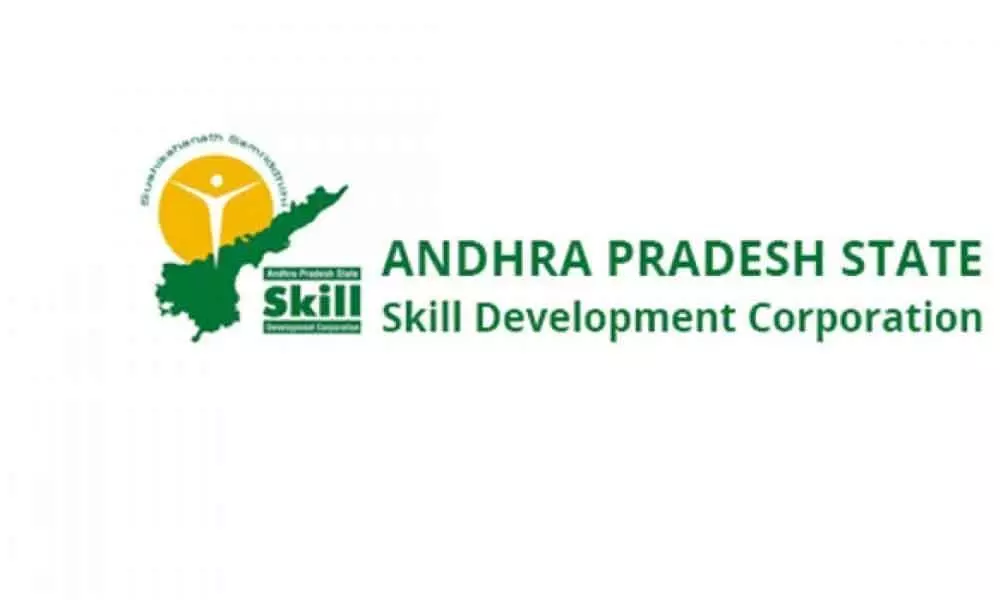 Highlights
1. The competitions will be conducted from district, zonal, and State levels.
2. State level winners will participate in regional and national competitions.
3. Regional and national level winners will participate in world skills competitions in Shanghai, China.
Vijayawada: Andhra Pradesh State Skill Development Corporation (APSSDC) conducting state skills competition in every district in partnership with National Skill Development Corporation (NSDC) Skill India Mission for participating in the five-day world skill competitions in Shanghai, China, in 2021, said Arja Srikanth, MD and CEO of APSSDC.
He said in a press statement on Monday that these competitions would give students and youth an opportunity to showcase their talents at national and international level. He also suggested that everyone should take advantage of this opportunity.
Srikanth said he district level competitions will be organised from January 20 to February 5, zonal level competitions from February 17 to March 3, and state level competitions from March 26 and 27. District level winners are eligible for participating in zonal level competitions.
Winners at zonal level will compete at the state level and winners of the state level competitions will be selected to compete in regional and national competitions. These, winners will be able to compete in 2021 world skill competitions in Shanghai, Srikanth said.
As part of the state level skill competitions, competitions will be held in all 26 skill trades.
These include auto body repair, automobile technology, beauty therapy, cyber security, CNC turning, mechanical engineering CAD. Participants in the mechatronics, cloud computing, and cyber security sectors must be born after January 1, 1996.
For other 23 categories, the date of birth must be after January 1, 1999. The interested and eligible candidates can register on or before December 31 at www.apssdc.in, http://engineering.apssdc.in/worldskillsap/ . For more details contact the toll-free number 18004252422.