Investors optimistic over economic recovery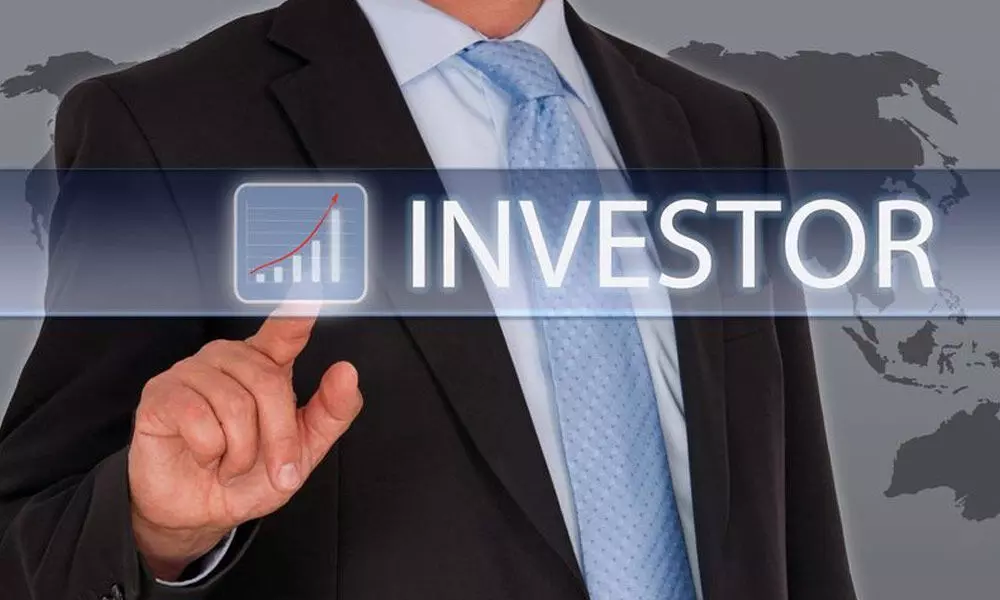 Highlights
Markets touched new high on Thursday, however remained flat for rest of the day
Mumbai: Markets touched new high on Thursday, however remained flat for rest of the day. Global news on vaccine availability and measures from global central banks to cushion the economic stress from the pandemic helped the indices log annual gains.

"The surge at the opening was underpinned by US stocks which finished higher overnight and Asian shares also hovered near record highs on Thursday as investors are optimistic on economic recovery in coming year," says Ashis Biswas, head of technical research at CapitalVia.
Stock Picks
♦ HINDALCO - Above 242 with a target of 246 and Stop loss of 238. It has a support of 21 and 55 EMA.
♦ VB - Above 927 with a target of 960 and Stop loss of 902. It has reversed from the support of upward trending trendline.
♦ CENTURYTEX - Above 415 with a target of 432 and Stop loss of 399. It has reversed from the support of 40 EMA.
♦ RTTRANSFIN - Above 1050 with a target of 1080 and Stop loss of 1032. It has support of 21 DMA.
♦ UBL - Above 1195 with a target of 1215 and Stop loss of 1175. It is trading in an upward trending channel.(Source-CapitalVia)