PL First Cut – IRCTC | 4QFY23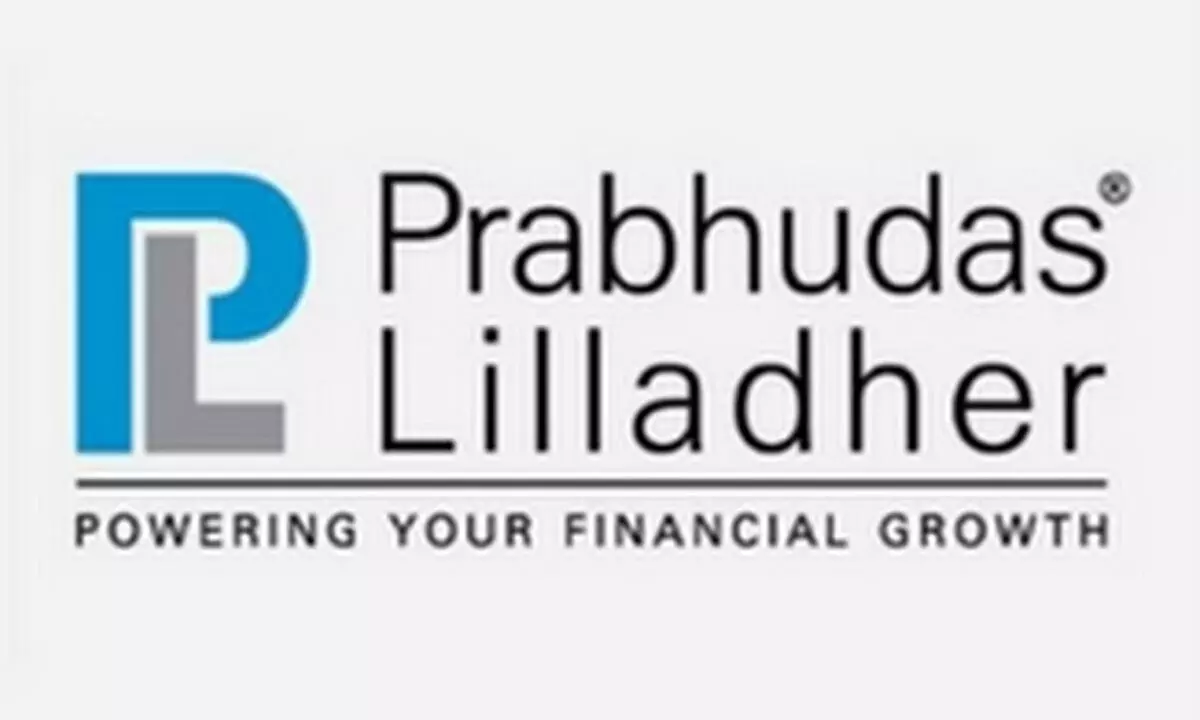 Highlights
PL First Cut – IRCTC | 4QFY23 – Jinesh Joshi – Research Analyst, Prabhudas Lilladher Pvt Ltd
PL First Cut – IRCTC | 4QFY23 – Jinesh Joshi – Research Analyst, Prabhudas Lilladher Pvt Ltd
IRCTC | 4QFY23 First Cut | Results broadly in line with estimates | HOLD | TP Rs672 |

> Revenues increased 39.7% YoY to Rs9,650mn (PLe of Rs9,442mn). Revenues from State Teertha /Catering/Rail Neer/Tourism/Internet Ticketing increased 153.5% YoY/48.7% YoY/41.4% YoY/155.4% YoY/0.8%YoY to Rs655mn (PLe Rs289mn)/Rs3,958mn (PLe Rs3,989mn)/Rs734mn (PLe Rs899mn)/Rs1,385mn (PLe Rs1,350mn)/ Rs2,951mn (PLe Rs2,914mn) respectively. All the segments were EBIT positive with internet ticketing reporting the highest EBIT margin of 88.1%.

> EBITDA increased 17.1% YoY to Rs3,246mn (PLe Rs3,402mn) with a margin of 33.6% (PLe of 36%) as against 40.1% in 4QFY22.

> After adjusting for exceptional items, PAT increased by 16.8% YoY to Rs2,530mn (PLe of Rs2,586mn) with a margin of 26.2% (PLe 27.4%) as against 31.3% in 4QFY22.

> The stock currently trades at 43.7x our FY24E EPS estimate of Rs14.3. We currently have a HOLD rating on the stock with a TP of Rs672.