Ruchi Soya to launch FPO next year: Ramdev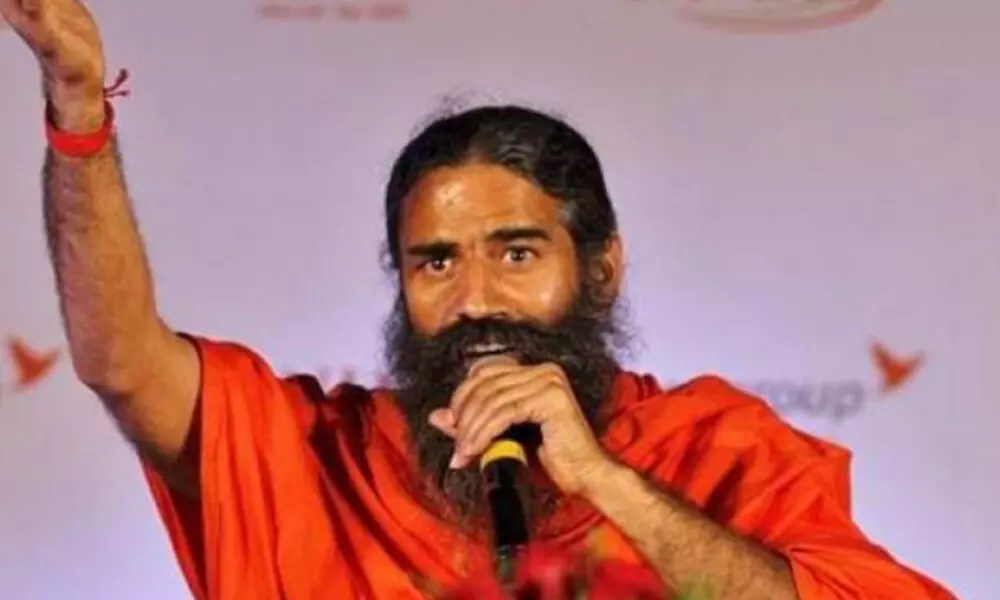 Highlights
Aimed at bringing down promoters' shareholding in the company
New Delhi: Edible oil firm Ruchi Soya, which is owned by Patanjali Ayurved, will launch a follow-on public offer (FPO) next year to bring down promoters' shareholding in the company, said Swami Ramdev.
Patanjali Group has run Ruchi Soya efficiently after the acquisition last year, he said, and expected higher growth during the current fiscal year. Last year, Patanjali acquired Ruchi Soya, which is listed on stock exchanges, through an insolvency process for Rs 4,350 crore. The promoters currently have nearly 99 per cent stake and they need to pare their stakes to meet minimum 25 per cent public shareholding norm. "We are going to come with the FPO next year in which we would dilute our shareholding," Ramdev said.
A company official said promoters have to dilute 10 per cent shareholding by June 2021 and 25 per cent in 36 months as per the Sebi regulations. A board resolution has already been passed in this regard. Ramdev did not share the size of the proposed FPO. Talking about Ruchi Soya that markets its products under different brands including Nutrela, he said the company would continue to grow. As per the resolution plan approved by the National Company Law Tribunal (NCLT), the promoters and the promoter group presently hold 98.90 per cent stake in Ruchi Soya and the balance 1.10 per cent is the public shareholding.