Lending support to Chanderi weavers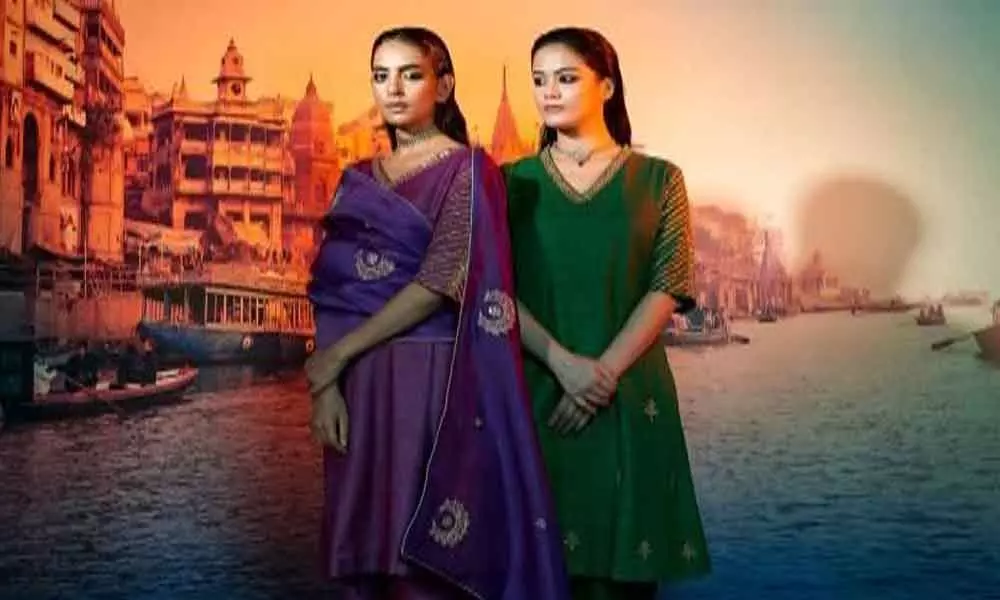 Highlights
In the tough times, it is difficult for weavers sell their products and sustain their craft during these difficult times. Showcasing their work online can be immensely helpful
In the tough times, it is difficult for weavers sell their products and sustain their craft during these difficult times. Showcasing their work online can be immensely helpful.
One needs understand that the lockdown has had a severe impact on artisans as it has severely affected their sales and production.
"With artisans and weavers having been hit badly because of the lockdown, WeaverStory a specialised online marketplace, has decided to give reasonable prices, so that customers can buy different products from across India and abroad too.
This is helping the weavers sell their products to sustain during these difficult times. Every artisan or weaver is given a separate space to exhibit their products and this is the first time they are trying something like this," said Nishant Malhotra co-founder of WeaverStory.
WeaverStory launched an "Authentic Chanderi Collection" which helps artisans to become self-reliant. Chanderi, from central India is one of the best-known handloom clusters, particularly famous for its sarees, made with a mix of silk and cotton.
"Most of them sustain themselves only by selling their products and what is really important is to sell their products on time.
Hence, this is the only way to sell whatever they have produced in the past two months. We ensure that the money goes to the artisan's account within three working days and provide financial support to them during the lockdown," Malhotra added.
The chanderi saree is a handwoven variety from the traditional weavers of Madhya Pradesh. Woven predominantly in cotton and silk yarn, the material has a subtle sheer surface.
The assortment has in store the variety of sarees, dupattas, suits in vibrant colours, royal blues, and red and mustards.
There have been changes in the methodologies, equipment and even the compositions of yarns over the years, but there is a heritage attached with the skill associated with high quality weaving and products.
The weavers from this area a have even received appreciation and royal patronage. WeaverStory has been focussing predominantly on the weaves, reviving designs from museums and traditional forms, and working with weavers themselves.