CBSE, ICSE, JEE Main & NEET 2020: CBSE and ICSE Exams Cancelled, Check Other Exams Status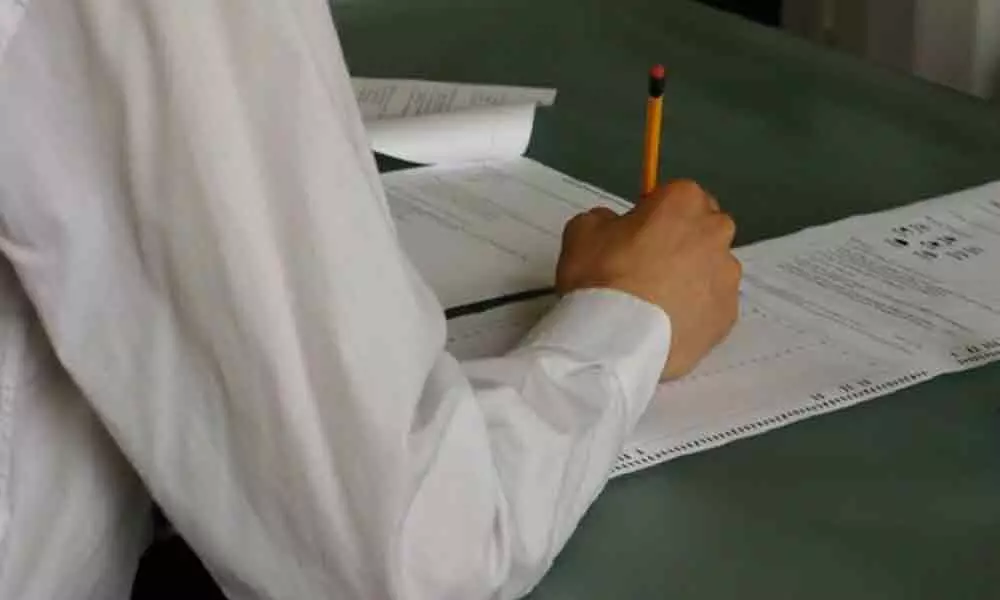 Highlights
Centre announced that pending exams of CBSE Board class 10 and 12 would be not be held.
On Thursday, Centre announced that pending exams of CBSE Board class 10 and 12 would be not be held. The students can opt to appear in the examination if they wish. If they don't want to appear then their performance based on the last two examinations the marks will be awarded to the students. Centre says that option of appearing in the exam is only offered to CBSE 12th students and not for Class 10 students.
Earlier these exams were postponed due to Covid-19 across India. It has increased anxiety, worry and frustration among students and parents.
The CBSE 12th exams are cancelled considering the increasing cases of coronavirus cases across India. While, few students are happy to get promoted without having to appear for the exams, whereas few wanted to appear for the final examinations.
The court took this decision in response to a plea filed from a group of parents. They asked for cancellation of the pending board exams due to the Covid-19 pandemic in the country.
ICSE Board Exam
ICSE Board has also shared that in this matter it would generally follow the decision taken by CBSE. SC Tushar Mehta appeared for CBSE and HRD Ministry in front of the Supreme Court. Advocate Rishi Malhotra for the petitioner shared that Maharashtra, Odisha and Delhi have shared their inability to conduct the pending board examinations due to COVID19.
The ICSE board had decided to cancel remaining examinations that were scheduled between July 2 and 12.
JEE Main and NEET UG 2020 Exam
NTA (National Testing Agency) organise the engineering entrance exam JEE Main 2020 second attempt typically in the month of April. But, this year, the JEE Main April 2020 exam was postponed considering Covid-19 pandemic and lockdown.
Medical entrance exam NEET UG 2020 was slated to be held on May 3, 2020. However, on March 27 NTA announced the postponement of National Eligibility cum Entrance Test (NEET) UG May-2020.
According to the sources, the JEE (Main) and NEET-UG examinations will also be probably deferred this year due to increasing Covid-19 cases across India.
CTET 2020 Exam
This year the Central Teacher Eligibility Test (CTET) 2020 is scheduled to be conducted on Sunday, July 5, 2020. Till now the CBSE has not announced the postponement of CTET 2020 exams. But, to be noted the admit cards for the examinations were supposed to be released by the third week of June 2020 got delayed.
Looking at the current Covid-19 situation, it is likely that the government may postpone CTET 2020 exam as well.
Subscribed Failed...
Subscribed Successfully...