Decision on reopening schools after meeting CM, says Suresh Kumar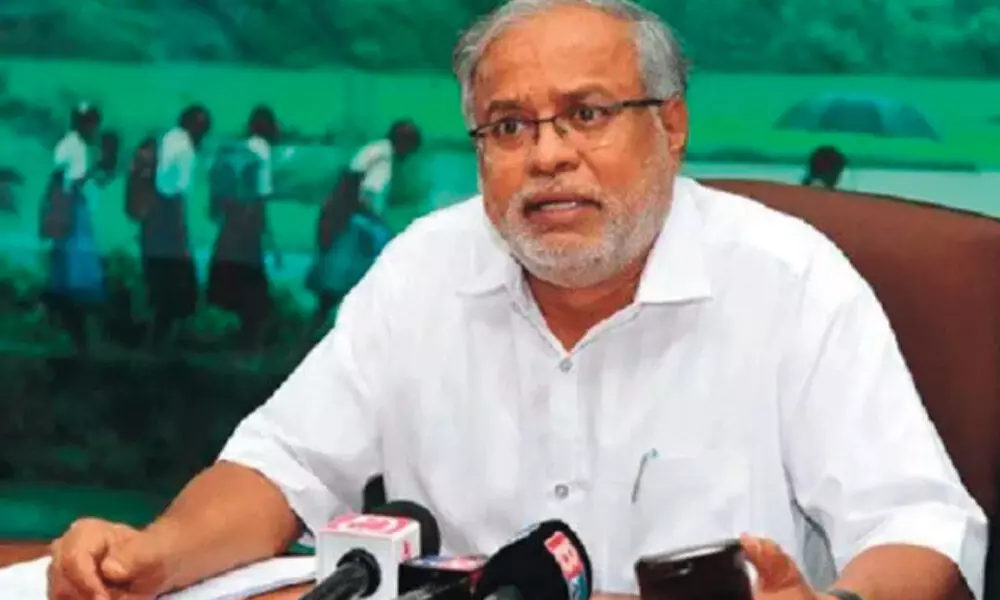 Highlights
Primary and Secondary Education Minister Suresh Kumar on Wednesday said decision on reopening schools in the State will be taken only after a meeting Chief Minister BS Yediyurappa
Bengaluru: Primary and Secondary Education Minister Suresh Kumar on Wednesday said decision on reopening schools in the State will be taken only after a meeting Chief Minister B S Yediyurappa.
The Karnataka government withdrew its earlier order re-opening schools and decided to 'not reopen schools in December '. The decision came after extensive deliberations in the wake of rising Covid-19 cases in the State. Earlier, the Technical Advisory Committee for Covid-19 advised the government against any move to reopen schools.
Chief Minister B S Yediyurappa later announced that the State committee would meet again and take an appropriate decision at the time.
"An appropriate decision will be taken in consultation with the expert panel from the department of health for the re-opening of SSLC and Second PUC classes. Although children are attending online classes, they are not as effective as classroom atmosphere. As per the experts opinion, we shouldn't start SSLC (Class 10) and PUC until December" Suresh Kumar added. The Department of Primary and Secondary Education, which has asked the Karnataka Secondary Education and Examination Board and Department of Pre-University Education to prepare a time table for board exams recently, has now directed the officials to wait for a while.
Following the delay in reopening of schools, absence of offline classes and lack of online access to many, the technical committee suggested postponing board exams for SSLC and PUC 2 from March/April to June/July.