Ashadi Ekadashi 2020 Puja Timings, Mantra, Significance Of Fasting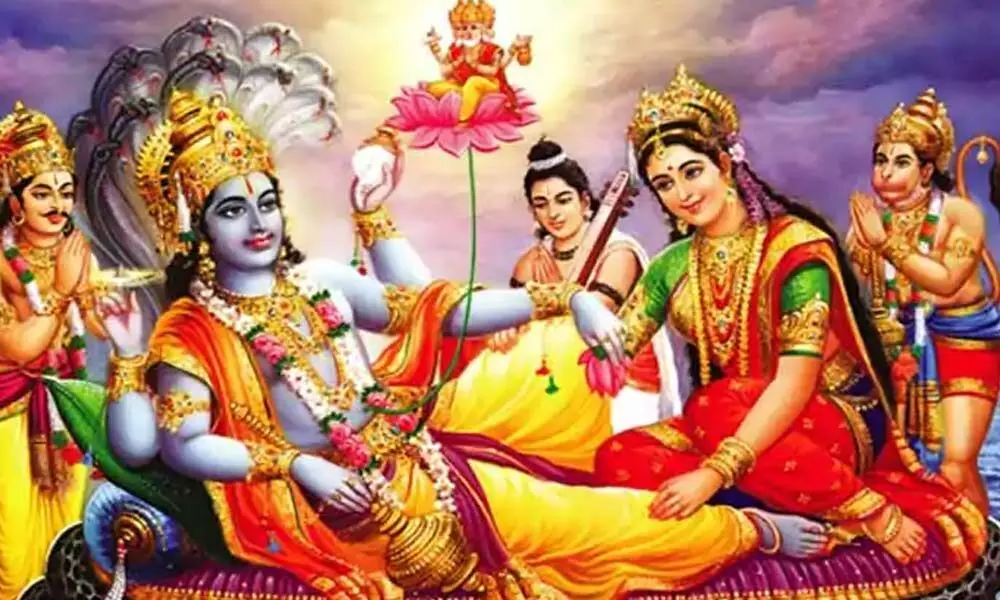 Highlights
Ashadi Ekadashi is also known as Padma Ekadashi or Devshayani Ekadashi is being observed on July 1, 2020
Ashadi Ekadashi is also known as Padma Ekadashi or Devshayani Ekadashi is being observed on July 1, 2020. The Ekadashi Thithi starts at 7.49pm of June 30 and concludes at 5.29m on July 1, 2020.

Ashadi Ekadashi Significance
Generally, monsoon in India signals the arrival of several festivals marked by special pujas in the months of June and July. In south India, no auspicious events are done during the ashadam month while Shravana is considered highly favourable for conduct of weddings and pujas, as per the Hindu calendar. Lord Shiva and Vishhu are the Gods worshipped during this month.
Ashadi Ekadashi is significant in the sense that it is on this day that the chaturmas begins. The Chaturmas which lasts for four months is the start of all big Hindu festivals including Varalaxmi vrat, Janmasthami, Ganesh Chaturthi and Navratri.
When is Ashadi Ekadashi celebrated?
Ashadi Ekadashi falls on the 11th day in the full moon quarter of the Hindu month (Ashadam), soon after Odisha marks the famous Jagannath Yatra at Puri temple. It is believed that Lord Vishnu goes into deep sleep for four months which is why it is also called the devshayani Ekadashi. Lord Vishnu is said to wake up only four months after this day on Prabodhini Ekadashi.
Ashadi Ekadashi puja, fasting
Most people tend to fast after worshipping Lord Vishnu. The day is considered highly auspicious and hene people observe fast or abstain from eating rice, wheat and dal. While a few prefer to go on a complete to observe Ashadi Ekadashi, a few opt for snacks like rava upma, sattu flour, aloo, sabudana kichdi, fruits or milk which are usually consumed during the fasting period.
Ashadi Ekadashi mantra
Since this is the day to appease Lord Vishnu, it helps to chant or listen to Vishnu Sahasranamam. If you don't have the time to read the entire set of 1000 mantras praising Lord Vishnu, you could opt for Vishnu ashtotaram. Besides, the most convenient way would be to play the mantra on any of the music streaming apps. Listening is as good as chanting too. Preferably play Vishnu Sahasranamam every day especially when cooking so that all the good vibes get into the food that is being served to your family. This will in turn show in your behaviour. (I mean the effect of food prepared with good thoughts).
Subscribed Failed...
Subscribed Successfully...