MyVoice is to lift up the voices and experiences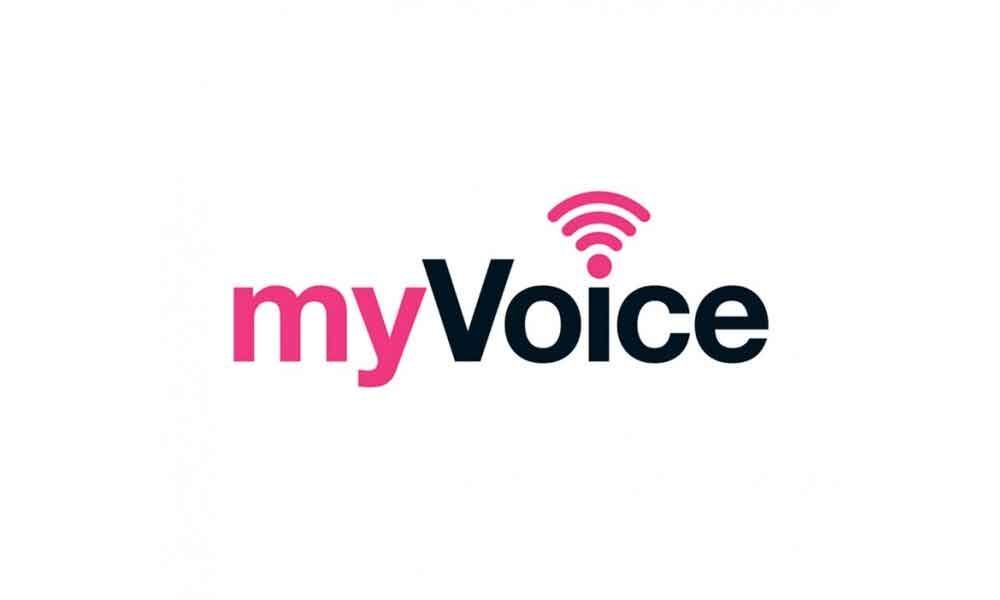 Highlights
MyVoice is to lift up the voices and experiences
Why focus on only selective agenda?
The sedition charges slapped against 49 luminaries is indeed disturbing. There is no democracy without dissent - this was the crux of an open letter written to PM Narendra Modi by about 50 renowned personalities.
One amidst the bizarre farrago of charges is that the signatories have "tarnished the image of the country." Adherence to sedition which was prevalent during British Raj and became obsolete with its end on August 15, 1947, even after more than seven decades is not just silly, it also underscores our collective constitutional ignorance and a propensity to perpetuate the outdated British legacy in all walks of life.
But the most crucial point is whether only dissenting voices are vital for a vibrant democracy? Are incidents of lynching selective, pre-planned and State-sponsored? Are State governments responsible for such heinous crimes?
Is the mob swayed by a particular community? Is the Modi government responsible for every act of omission? These protagonists never find fault with the West Bengal government, which uses State machinery against political opponents.
There is total failure of law and order. Why do these stalwarts of democracy turn a blind eye towards it and only focus on a selective agenda?
J Akshay, Bengaluru
Beware of hackers!
Currently, a lot of Instagram accounts are being hacked by anonymous entities. This process is taking place through a series of events wherein:
a) The users first receive a DM (direct message) on their Instagram, it can be either from a known or unknown sources/followers.
b) Then a link is sent with a specific message which says, "Thank you for being my follower. Take a look at what I did with your pictures lmao, I hope you don't get mad." Below this statement, the link is present with regards to the message.
c) Do not open the link or give in your credentials, it is through this link that they gain access to your account and your privacy is hindered.
d) Once your account is hacked, they use your account to forward the same message to your followers and other users. The hackers are only trying to trap you into this loop by doing so, if you observe any suspicious activity taking place with your account, report it immediately.
S Kumkum Jain, Secunderabad
Govt should settle RTC issue amicably
Your advice to the Telangana State government (The Hans India, editorial Oct 7) is both timely and sensible. One wonders as to why the government has taken the strike notice given by the unions long ago so casually.
It is high time the government stopped their vindictive attitude and started talks with the unions and reached an amicable and amiable settlement.
Both the sides should observe some restraint without taking the issue as a matter of prestige as neither the government nor the workers have a right to take the people to ransom.
Hope that the wiser counsels would prevail on both the sides soon. The earlier the better it would be for all the constituents i.e., the government, the RTC and its employees and the people.
Thota Chandrasekhara Reddy, Hyderabad
Subscribed Failed...
Subscribed Successfully...