MyVoice: Views of our readers 23rd March 2020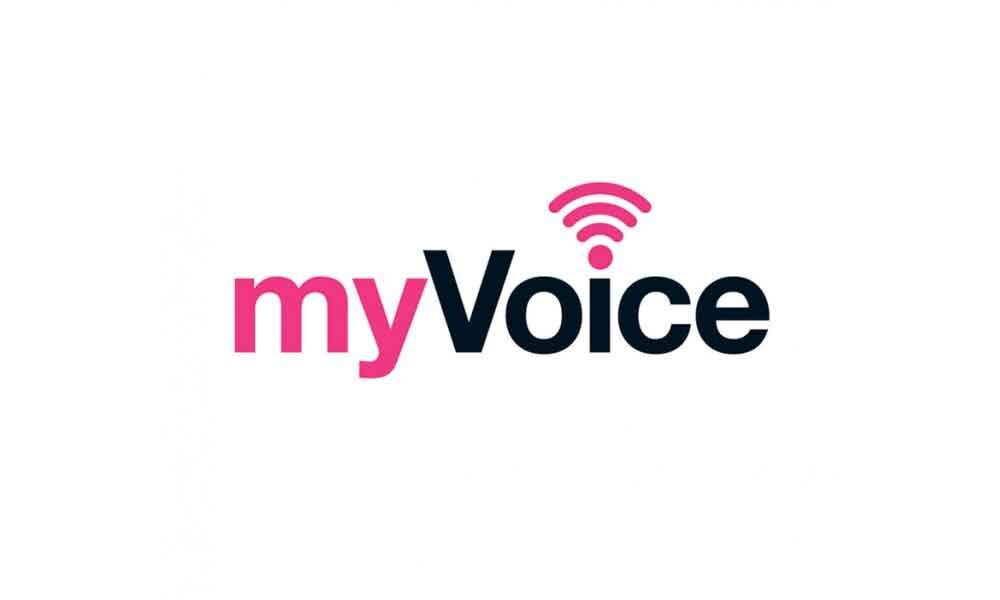 Highlights
MyVoice: Views of our readers 23rd March 2020
Serene Sunday
It is good to see citizens of India following 'Janata Curfew'. Hyderabad city was calm and peaceful on Sunday. As I live in the heart of the city Secunderabad's busiest area, I did not hear even a single honk, all I could hear was birds chirping and feel the fresh air.
The police were on their duty, they deserve kudos as they were working round-the-clock leaving their family home for their safety for the people in order to protect them from coronavirus. The streets were empty all day.
I thank the governments for initiating 'Janata Curfew' to make people aware of the importance of keeping social distance in times of pandemic.
Sree Lakshmi, Secunderabad
Let's together prevent spread of Covid-19
Prime Minister Narendra Modi has given a call to the nation to observe self-curfew on Sunday from 7 am to 10 pm. As the coronavirus cannot survive more than 12 hours in an open or outside, the intention behind this move of the Prime Minister is to reduce the spread of this virus to a great extent.
Due to the effect of this deadly virus, the death toll is increasing day by day. We have been observing the developments taking place in Italy. Their negligence in curbing the spread of virus has given rise to severe consequences.
According to medical experts, we are in the second stage of the spread of this Covid-19. This is the right time for us to contain the virus. Therefore it is our responsibility to take part in curbing the spread of this deadly virus. I request all Indians to comply with the call of Prime Minister Modi. It is our patriotic duty.
K Manoj Kumar, Damerakunta, Jaishankar Bhupalpally dist, TS
Ensure total shutdown to thwart killer virus
Examinations, events, conferences, places of worship, Assemblies and Parliament should be closed indefinitely to arrest the spread of the deadly virus.
Income tax payments should be allowed to be paid later extending the last date indefinitely. The serving staff in hospitals, banks and public utilities with possible risk of exposing to the virus should be taken care by government with facilities and benefits. Huge lending lead to inflation in a big way.
Hence lending to big businesses should be stopped and recovery should be focused.
Kantamsetti Lakshman Rao, member, Amnesty International, London
Save daily labourers from suffering
In times of total shutdown due to Covid-19 pandemic, the daily labourers are the worst hit section of the society. The daily wagers who used to earn Rs 500 to Rs 600 per day are losing work due to complete lockdown.
The State government must step in with relief material, like ration supply, financial aid to support these most vulnerable daily wagers and their poor children, families who might have to go hungry. Hope NGOs too come in support of these vulnerable poor.
Gajjarapu Sri Harsha, Visakhapatnam
Save water to save planet
Many States in India are suffering from water shortage especially Maharashtra (Latur), Rajasthan etc. Due to the scarcity of irrigation water, farmers commit suicide in large numbers as their cultivation results in huge loss.
It should be the duty of every citizen to make minimum use of water so that we can save clean water for the coming generation. 71% of our earth is covered with water, of which only 3% is potable. The problem of clean water is increasing year after year.
There is a committee called Tarun Bharat Sangh which works to save water from being wasted. Such committees should be formed all over the country and water harvesting should be used to save water.
We usually misuse the things we get for free, nature has given us free water to drink, which all citizens on a personal level should protect and protect from contamination.
Every year there is a lot of flooding in the south eastern areas of India, at this time, water harvesting can use that water for the land so that we can use the same water again.
Along with saving water, we also have to take care not to throw garbage in ponds and rivers so that water pollution can also be prevented.
Harsh Vardhan Singh, Raebareli, UP
Subscribed Failed...
Subscribed Successfully...