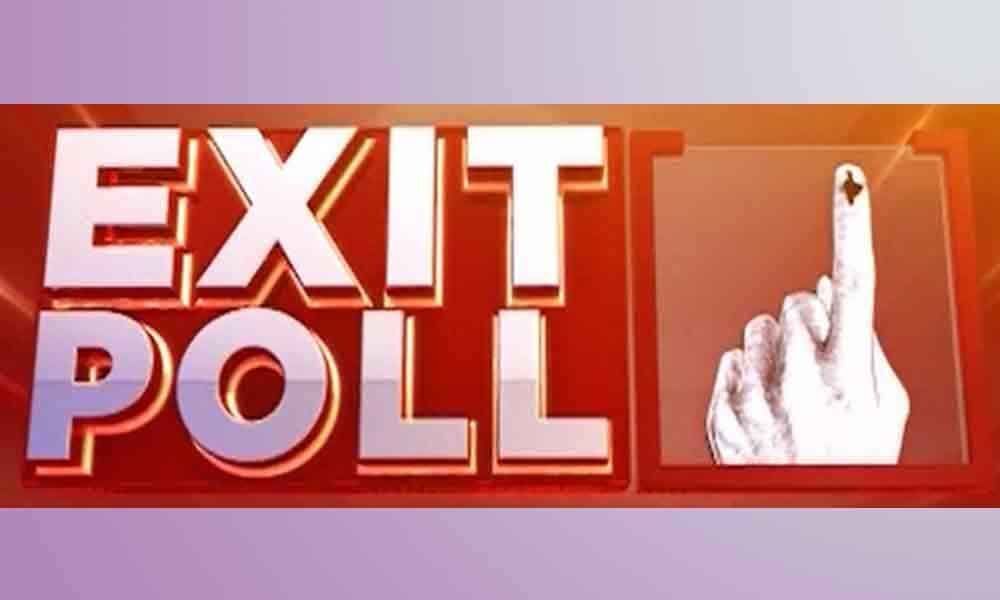 Highlights
Polling is over and results are preserved in electronic voting machines
Polling is over and results are preserved in electronic voting machines. When people have been patiently waiting for months for results , which will be out within few days, what purpose does it serve to announce exit poll results now ? (Phir ekbaar Modi Sarkar ?, May 20).
At best it increases TRP rating of news channels as also promotes immoral betting activities among society.
Is it fair on the part of governments and media to encourage public towards speculative activities instead of educating them in eradicating black magic, superstitions and other false beliefs ?.
It is surprising all news papers give front page coverage on exit polls. What is the position if predictions go wrong ?.
Kshirasagara Balaji Rao, Hyderabad