Hyderabad: Which way will Tamilians tilt?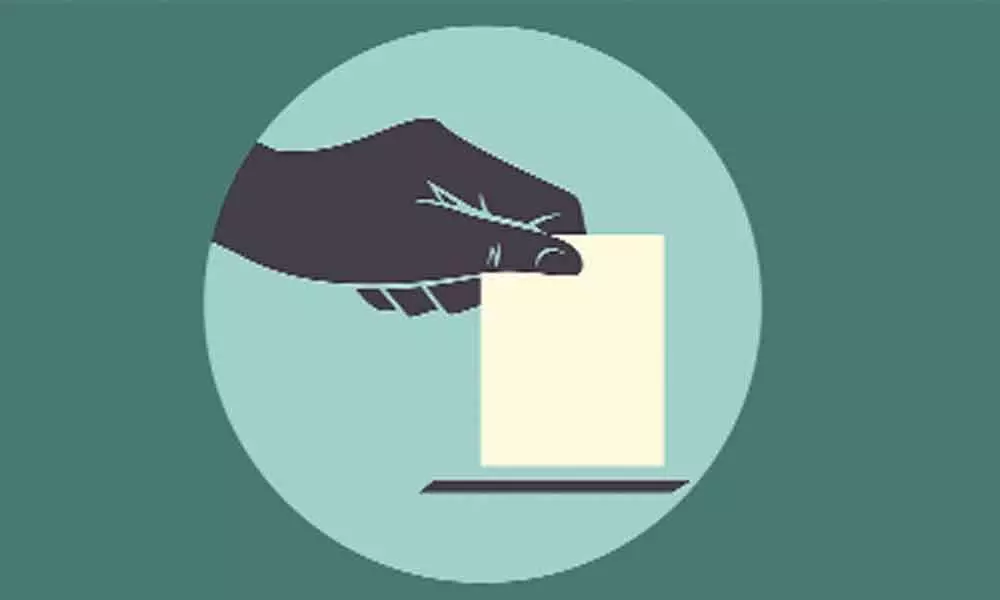 Highlights
Tamil vote to play key role in several areas, as was the case last election
Hyderabad: The Tamil speaking voters in the city seem to be upping the ante and are planning to vote in large numbers this time around. Seniors in the community have been aggressively exhorting members in the community to cast their vote.
Traditionally, Tamils in the city had been voting for the Congress, but for the last decade they seem to have shifted loyalties and voted for TRS and other parties.
Speaking to The Hans India, the Hyderabad United Tamil Front president, Sethuraman Saikanth says, "In the last elections in certain wards, the margin between the winning and losing was a mere 50 votes.
The Tamil speaking population has settled in Hyderabad for hundreds of years and we are explaining to the youngsters to go out and vote and make our voice to be heard."
The Tamil-speaking pockets include Malkajgiri, Ramakrishnapuram, Alwal, Venkatapuram, Bolaram, Rezimental Bazaar and Padmarao Nagar in Secunderabad. While scattered Tamils numbering anywhere between 1,000 to 2,000 are settled in Uppuguda, Falaknuma, Karwan, Begumpet and Moula Ali, mostly involved in selling idli on bandis in the morning.
Sethuraman Saikanth says, "We have decided to vote for TRS. Water and electricity have been two major issues that have been solved. We believe that the party in power can do more and want to give support."
In Malkajgiri in 130-142 divisions, there is a sizable Tamil population which can tilt the balance in the elections. There are close to 3 lakh Tamils in Malkajgiri-Medchal. S Ravi, a retired railway employee says, "In the 60s when South Central Railway was formed thousands of Tamilians were transferred from Chennai who settled in Malkajgiri.
The community has contributed to the development of Secunderabad. Today, the place is bursting at the seams and the drainage system needs an overhaul. We will vote for the party that speaks for development."
Padmarao Nagar is another area that has a sizable population. Named after Dewan Bahadur Padmarao Mudliar who was instrumental in founding the Keyes High School and Mahbub College, Padmarao Nagar is a key area.
Mohanan K, a resident of Gunrock, says, "Rezimental Bazaar too has many Tamils. The place gets its name after the Madras Reziment was stationed here during the pre-independent era."
In the Secunderabad Cantonment in ward number 5, 6 and 7 the Tamil speaking population is huge and want speedy development. Yapral has 70 per cent population and Alwal and Venkatapuram is Tamil belt.
Interested in blogging for thehansindia.com? We will be happy to have you on board as a blogger.