Hyderabad: Onion robber nabbed by Uppal police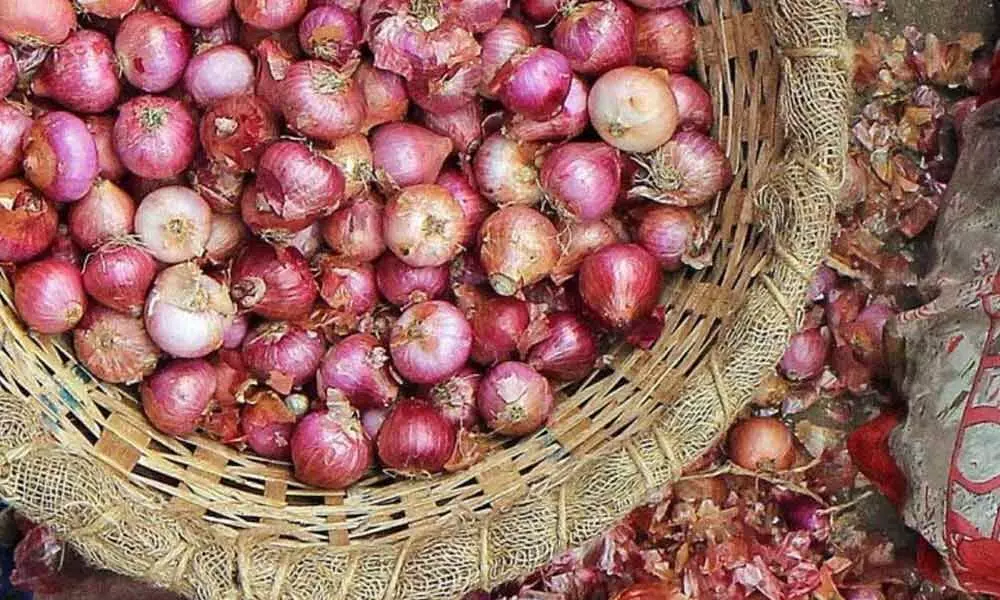 Highlights
The Uppal police on Wednesday arrested a notorious property offender Abhishek at Gowlipura market while he was disposing onions, a stolen property
Hyderabad: The Uppal police on Wednesday arrested a notorious property offender Abhishek at Gowlipura market while he was disposing onions, a stolen property.

According to police, the accused person was a labourer at Gowlipura market and was addicted to vices. In order to fulfill his desires, he hatched a conspiracy and approached three onion wholesale distributors in Uppal vegetable market.
The accused informed the wholesale distributors that he has a shop at Gowlipura and promised them to pay the money once the load of onion is dumped into his shop. In this way, he duped the three vegetable shop owners and got the onions dumped into a shop in Gowlipura but he did not pay the wholesale distributors, said the police.
He was arrested based on a complaint lodged by the wholesale distributors and the entire property and money was recovered from his possession.