Donald Trump's office discusses nuke test, a first since 1992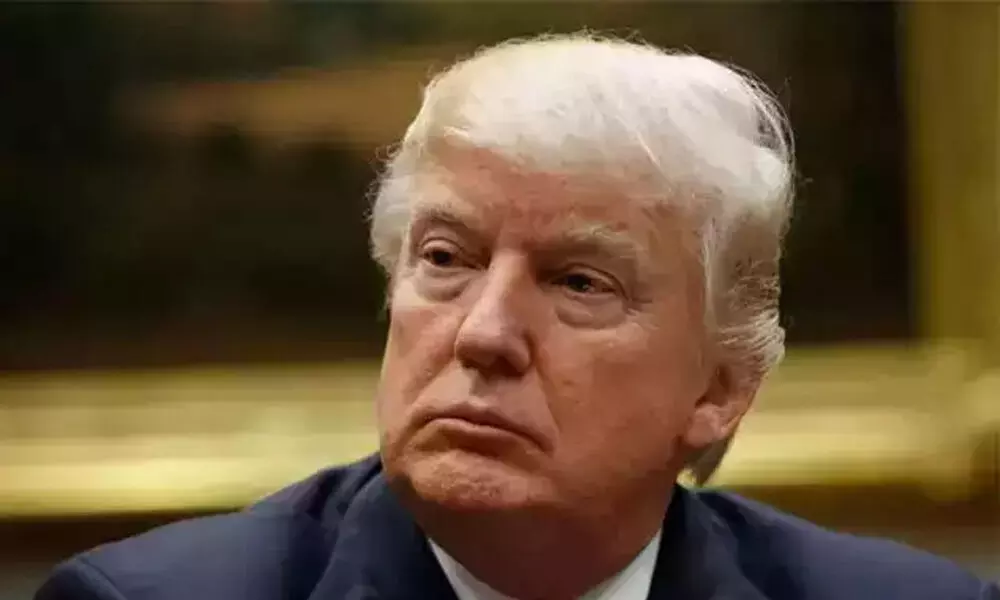 Highlights
US pushing relations to 'brink of new Cold War': China
Washington, United States: President Donald Trump's administration has discussed holding the first US nuclear test since 1992 as a potential warning to Russia and China, the Washington Post reported Friday.
Such a test would be a significant departure from US defense policy and dramatically up the ante for other nuclear-armed nations. One analyst told the newspaper that if it were to go ahead it would be seen as the "starting gun to an unprecedented nuclear arms race".
The report, citing one senior administration official and two former officials, all who spoke anonymously, said the discussion had taken place at a meeting on May 15. It came after some US officials reportedly claimed that Russia and China were conducting their own low-yield tests. Moscow and Beijing have denied the claims, and the US has not offered evidence for them. The United States is pushing relations with China to "the brink of a new Cold War", the Chinese foreign minister said on Sunday, with tensions soaring over coronavirus, Hong Kong's status and other issues.
"It has come to our attention that some political forces in the US are taking China-US relations hostage and pushing our two countries to the brink of a new Cold War," foreign minister Wang Yi told reporters.
Longstanding friction between the two powers over trade, human rights and other issues have been pushed to new heights since the COVID-19 outbreak. Wang did not identify what "forces" he was referring to, but US President Donald Trump has led world criticism of China's initial response to the pandemic, which has caused more than 330,000 deaths and economic carnage worldwide.
Subscribed Failed...
Subscribed Successfully...