Magunta Raghavareddy gets interim bail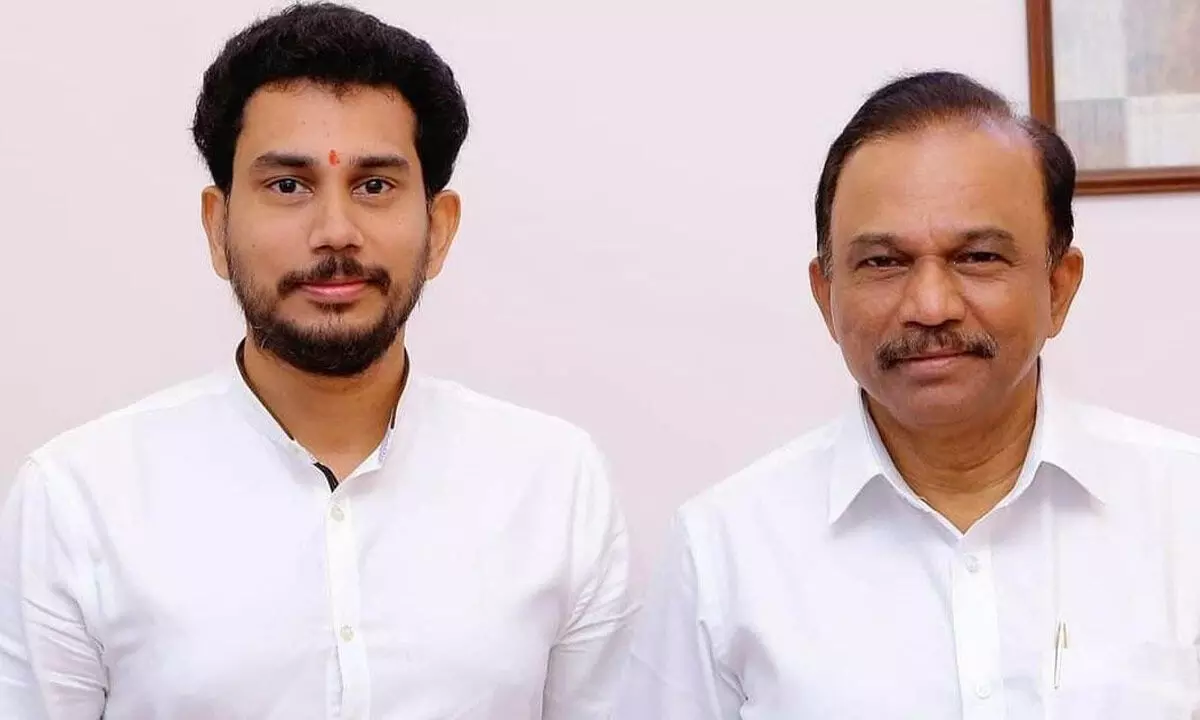 Highlights
The vacation bench of the Delhi High Court granted interim bail to one of the accused in the liquor scam, Magunta Raghavareddy, son of Ongolle MP Magunta Srinivasulu Reddy
Ongole: The vacation bench of the Delhi High Court granted interim bail to one of the accused in the liquor scam, Magunta Raghavareddy, son of Ongolle MP Magunta Srinivasulu Reddy. The bail is granted for 15 days, to take care of his grandmother who is suffering from a nasal injury.
Raghavareddy was arrested on February 11, 2023, as an accused in a money laundering case registered by the Directorate of Enforcement, in connection with the Excise policy scam case.
Senior advocate Vikas Pashwa appeared in the court for Raghavareddy and pleaded for an interim bail of six weeks to look after his 83 years old grandmother, who slipped in bathroom and is in ICU for a week now.
Justice Chandra Dhari Singh granted the bail for 15 days, commenting that the grandson taking care of his grandmother is a thing in Indian society, though the additional solicitor general SV Raju appeared for ED, objected to it informing that the court received three applications for bail in the last week claiming someone slipped in the restroom, and the accused needs ti take care of them,
Raghavareddy's regular bail plea is scheduled to be heard on July 26.