FIR Filed Against Prashant Kishor Alleging Plagiarism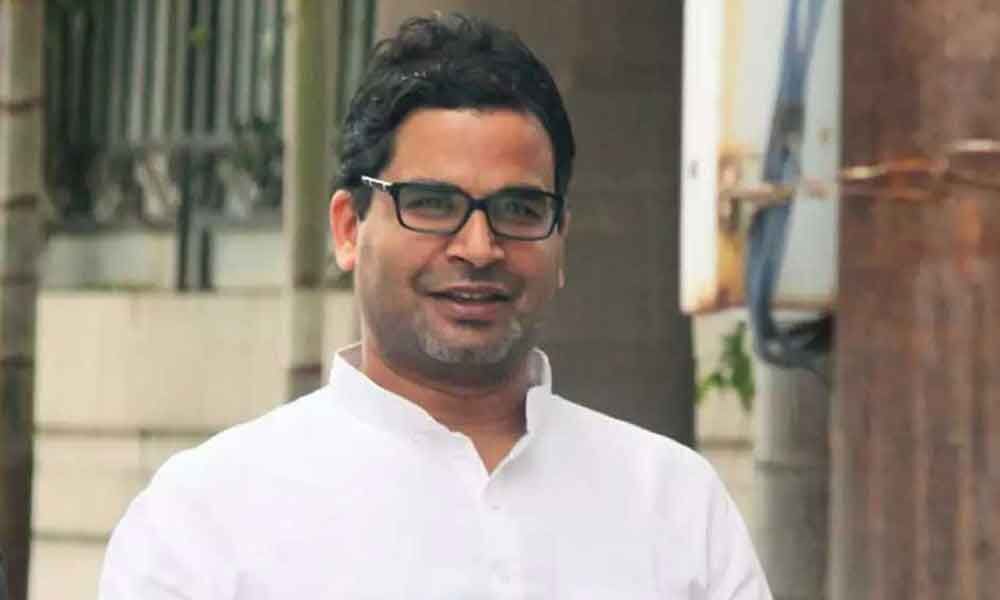 Highlights
A First Information Report (FIR) was filed against poll strategist, Prashant Kishor, alleging plagiarism in his campaign, 'Baat Bihar Ki.'
A First Information Report (FIR) was filed against poll strategist, Prashant Kishor, alleging plagiarism in his campaign, "Baat Bihar Ki." The complaint against Prashant Kishor was filed by a youth named Shashwat Gautam who is known to be associated with the Congress, who claimed that he had developed the content with his colleague, Osama.
The complaint against Prashant Kishor alleged that he had plagiarised entire content of his material and sought action under the relevant provisions of law for violation of Intellectual Property Rights (IPR). Police booked an FIR under sections 420, 406 of IPC.
Prashant Kishor had recently launched his mass mobilisation drive in the name of "Baat Bihar ki". The poll strategist said that he aims to mobilise youth across Bihar to build a better state which would fulfil their aspirations. Prashant Kishor criticised Bihar chief Minister Nitish Kumar for the lack of development in key areas in the state.
The campaign strategist's criticism targeted development indices under the Bihar chief minister's leadership. Nitish Kumar is known as 'Sushasan Babu' or the leader driving development.
Against this background, Kishor's slamming of the Bihar chief Minister aims to hurt this image carefully built by the Janata Dal United (JDU) supremo.
Last month Bihar Chief Minister Nitish Kumar had expelled former Rajya Sabha member, Pawan Verma and poll strategist Prashant Kishor from the JDU. The Bihar chief minister's action came after weeks of criticism by the leaders who strongly opposed Citizenship Amendment Act (CAA), National Register of Citizens (NRC) and National Population Register (NPR).
Subscribed Failed...
Subscribed Successfully...