Kamal Nath govt sits on edge, 30 MP MLAs cornered in IT probe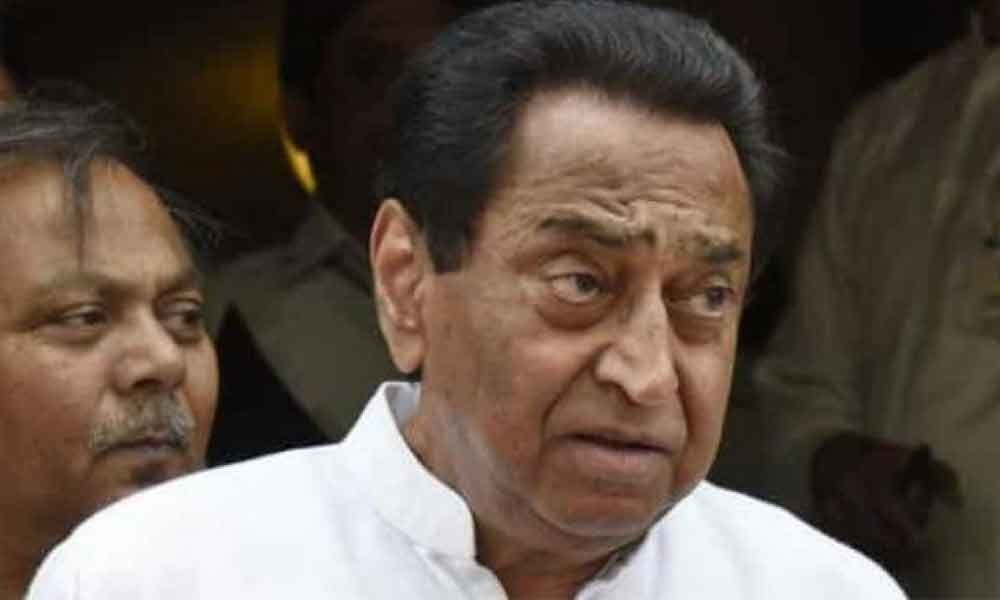 Highlights
Political circles are full of discussions about the stability of the Kamal Nath government, which is a major setback for him.
30 MP'S MLA'S Trapped in IT probe
Bhopal: Political circles are full of discussions about the stability of the Kamal Nath government, which is a major setback for him. The news concerns an investigation into the membership of the cornered legislators. If the membership of the current deputies is compromised, this will have a direct impact on the equation of seats in the Madhya Pradesh Assembly and the Kamal Nath Government.
In fact, the Income Tax Department's investigation revealed an introspection into the income of 30 MPs who contest the assembly elections and their five-year tax returns. Sixteen of these MPs were summoned by the Income Tax Department and requested their response within 15 days.
The Income Tax Investigation revealed a revenue difference between 30 deputies, including 5 from BJP, 9 from Congress and one from SP-BSP. It is said that if the legislators involved in the investigation could not give a correct answer, their membership in the Assembly could be overturned on the basis of the Supreme Court's order and the directives of the Electoral Commission, after a difference between their income and that indicated in the affidavit during the election.
Subscribed Failed...
Subscribed Successfully...