Right to Education Act Report: Delhi and Tamil Nadu spent the highest amount per child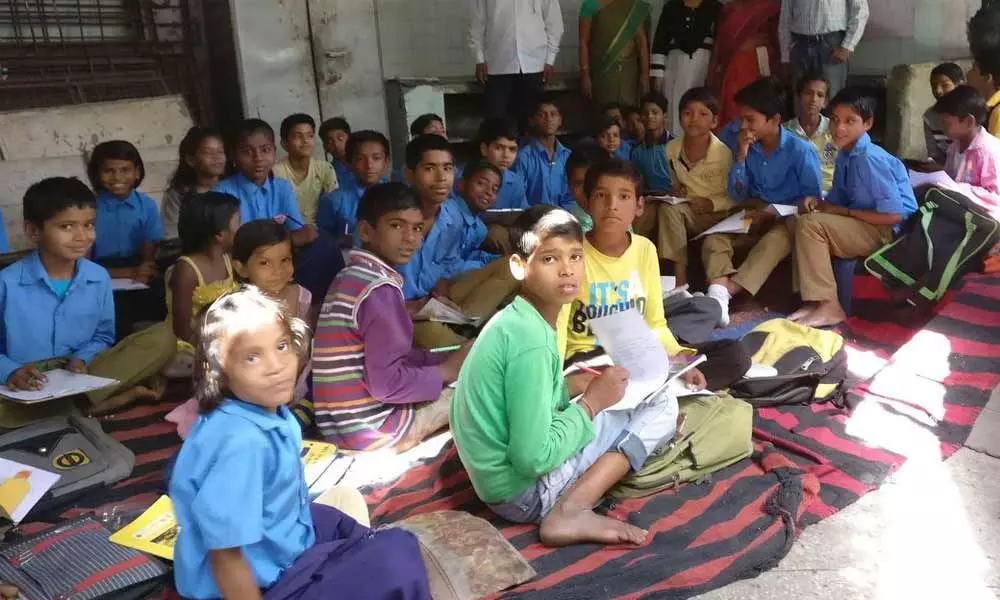 Highlights
Tamil Nadu spent Rs 25,000- 33,000 for different classes, while Delhi spent Rs 26,908 on a primary student and Rs 26,708 for a student in the upper primary classes
NEW DELHI: According to the Right to Education Act, Delhi and Tamil Nadu have spent the highest amount per child per year to make sure education for the underprivileged.
As per the reports by the NGO Indus Action has said that Tamil Nadu spent Rs 25,000- 33,000 for different classes, while Delhi spent Rs 26,908 on a primary student and Rs 26,708 for a student in the upper primary classes. Madhya Pradesh spending was lowest at Rs 4,419.
In the state of Madhya Pradesh, the rate of participation for private schools regarding the implementation of the reservation was above 99%. It was 69.7% in Delhi and 75.3% in Tamil Nadu. The lowest was 12.7% in Karnataka, with Uttar Pradesh just above it at 23.4%.
The report said the reimbursement rate in Delhi was 54.5% and in Tamil Nadu 39.4%. Rajasthan reported 100% reimbursement rate.
"A private school incurs a cost per child, varying on schools' expenditures and the scales, which are not accounted for in the reimbursement process," the report said.