East Godavari sees steep rise in education loans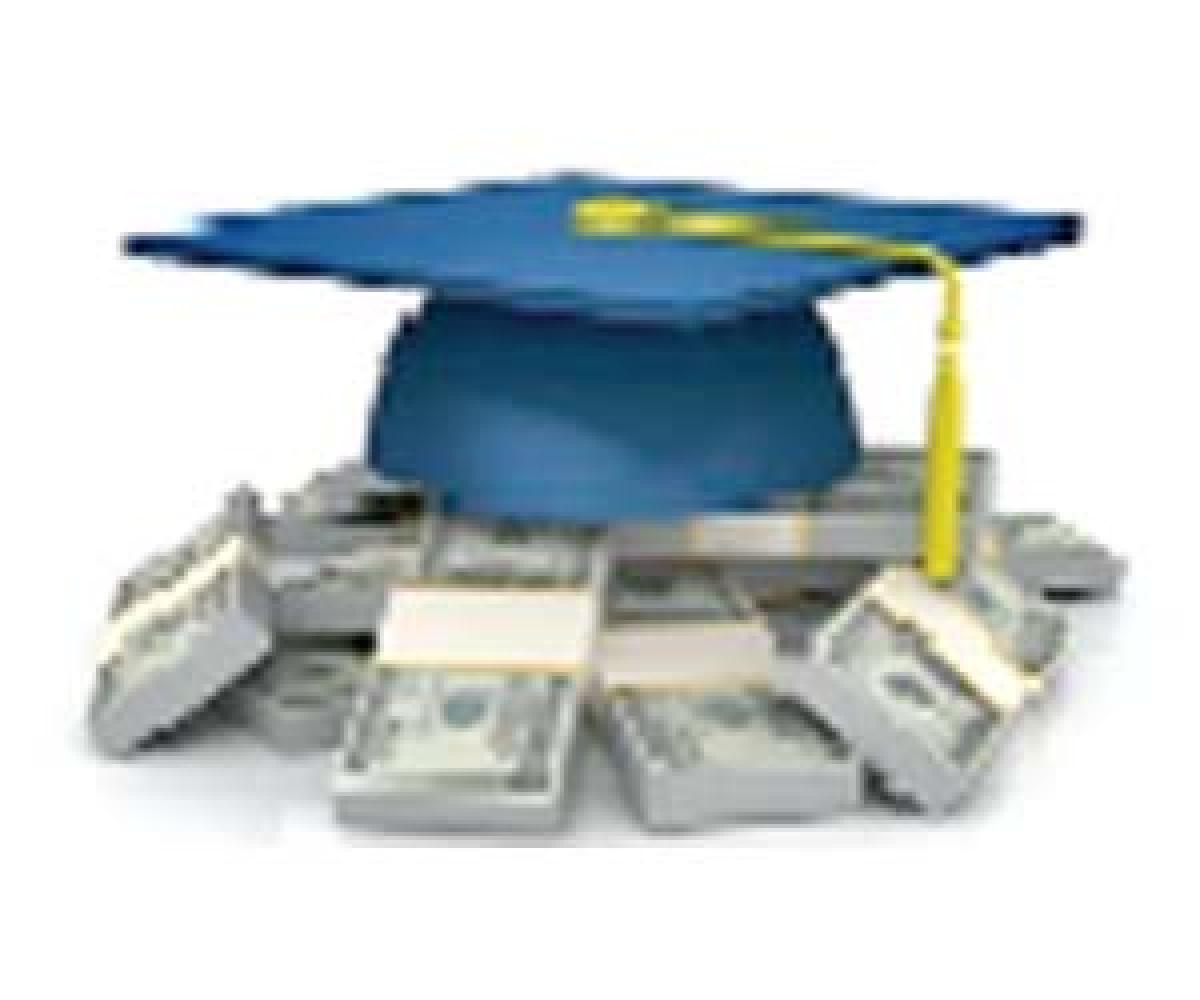 Highlights
Banks have increased education loan portfolio in East Godavari district following a sharp rise in number of students opting for higher
- Educational loans by banks rose from Rs 3.5 crore in 2005-06 to Rs 130 crore in 2015-16
- Rise in number of engineering colleges, students fuel desire for education abroad
Kakinada: Banks have increased education loan portfolio in East Godavari district following a sharp rise in number of students opting for higher studies, particularly for technical education, overseas in the last 10 years since 2005-06
From a mere Rs 3.5 crore education loans extended to 263 students in 2005-06 financial year, the number and amount have increased to Rs 130 crore to 2,845 students by 2015-16. In the current financial year of 2016-17, the target has been fixed at Rs 147 crore for more than 3,000 students by 40 scheduled banks in the district. On the other hand, banking sources said more than Rs 400 crore remains to be repaid by borrowing students as on June 2016.
Increase in the number of professional colleges in the district with 80 plus in number and the fee reimbursement are said to have led to increase in number of rural students going for engineering and rise in students going for foreign education.
On the other side, the dual degree programme started by JNTU-K in association with universities in Sweden and opportunities in the US, Canada, China and other countries also prompted many to opt for higher studies. . According to banking sources, the number of students going abroad is more than 100 from East Godavari in the last one-and-a-half year. East Godavari lead bank district manager B V Subramaniam said that while extending education loans banks do not generally insist on collateral security except in cases of overseas education.
However, P V V Viswam, chairman of KIET Engineering College at Koringa at Kakinada, said that it was not that much easy for students to get education loans. In a majority of cases, sanctioning of loan depends on the manager of a particular bank and branch. "Besides this, the interest rates are very high. Those who are getting loans without collateral security are very small in number," he observed.