Man held for posting objectionable comments against MLA Anitha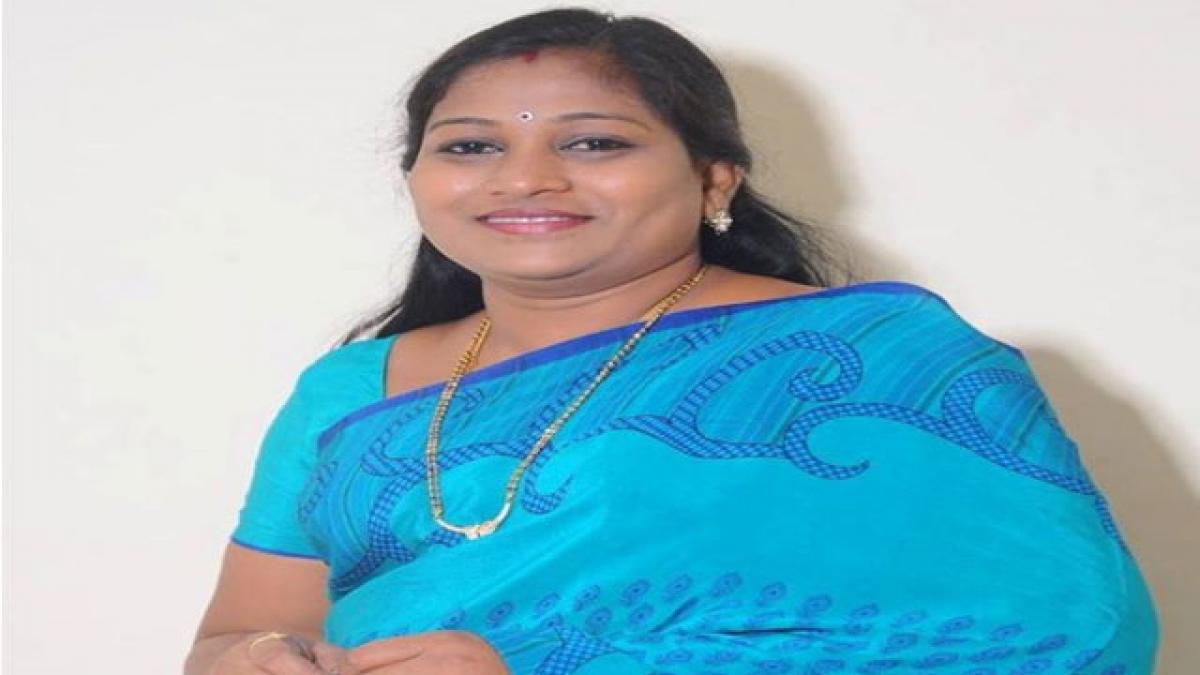 Highlights
The city police arrested Bengaluru-based software professional Ippala Ravindra on Wednesday for allegedly posting objectionable comments in popular social media site Facebook criticising Payakaraopeta MLA Vangalapudi Anitha.He is reportedly being interrogated by the staff at ST/ST Atrocities Cell, Vizag Police
YSRCP alleges that the TDP govt is misusing SC, ST Atrocities Act​ Visakhapatnam: The city police arrested Bengaluru-based software professional Ippala Ravindra on Wednesday for allegedly posting objectionable comments in popular social media site Facebook criticising Payakaraopeta MLA Vangalapudi Anitha.He is reportedly being interrogated by the staff at ST/ST Atrocities Cell, Vizag Police
Ravindra was picked up by the Vizag cops in Bengaluru. He was earlier arrested by the state police for posting derogatory remarks on the AP Assembly and TDP leaders in social media.Ravindra has criticised Anitha in the Facebook citing that she neglected her husband and was giving importance to some TDP leaders. He also criticised her for being silent over some issues in her constituency.
The police said that MLA Anitha, who belonged to Schedule Caste community, lodged a complaint on May 3 with Three-Town police against Ravindra. Based on the complaint, the case has been transferred to SC/ST Atrocities Cell and the ACP of the cell B Mohan Rao sent a notice to Ravindra and later arrested him.
Ravindra is a native of Narsaraopeta of Guntur district and a postgraduate in business administration. The police slapped cases against Ravindra under SC /ST Atrocities Act and also Section 67 of the IT Act and 291 of the Indian Penal Code for posting objectionable and derogatory comments.
It may recalled, that Inturi Ravikiran, a political satirist was arrested by Vizag police on the same charges following the complaint from the same MLA V Anitha. Ravikiran, an IT professional, runs a Facebook page titled "Political punch", and is well known for his political satires.