Irregularities in R&R payments in off shore project alleged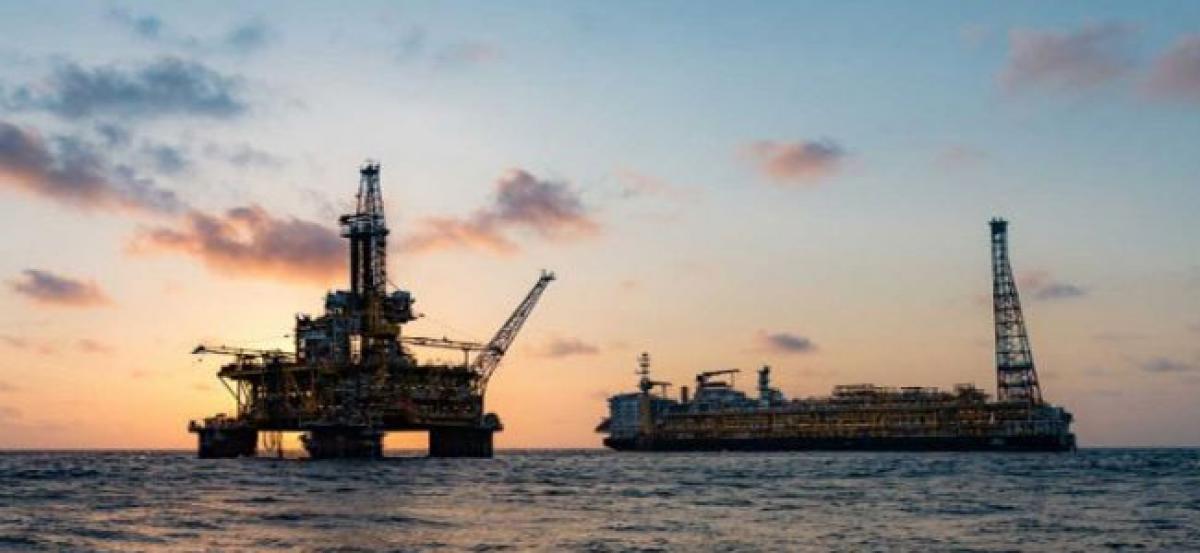 Highlights
After witnessing quick response from the government regarding kidney patients in Uddanam in Srikakulam district in the wake of Jana Sena chief Pawan Kalyan's visit, deprived persons from all other areas are seeking his help for redressal of their problems Kolli Sanath Kumar, who was displaced under off-shore reservoir project of Saradapuram village in Nandigama mandal, sought Pawan Kalyan's help a
Srikakulam: After witnessing quick response from the government regarding kidney patients in Uddanam in Srikakulam district in the wake of Jana Sena chief Pawan Kalyan's visit, deprived persons from all other areas are seeking his help for redressal of their problems Kolli Sanath Kumar, who was displaced under off-shore reservoir project of Saradapuram village in Nandigama mandal, sought Pawan Kalyan's help as he was deprived of compensation due to political pressure from the local ruling TDP leaders though he lost his properties.
Recently irregularities were found at Saradapuram village as revenue officials entered names of migrated persons from the village in the displaced list. With the complaint from the villagers, revenue officials found names of four families entered in the list without proper checking as they migrated to Odisha from the village and availing the government schemes there. Villagers alleged that migrated people get ration cards here by managing revenue officials.
"We have conducted Grama Sabha in the village recently and received complaints from the villages over irregularities and found the names of four families who have been migrated to Odisha and reported the same to higher officials", said Nandigama tahsildar S V Nageswara Rao.
"We have received objections from the villagers over payment of compensation to migrated in the village and will settle the issue after conducting an enquiry and reported the same to the District Collector," Tekkali revenue divisional officer M Venkateswara Rao explained.
Saradapuram is one of the submerged villages under off-shore reservoir project where construction is going on Mahendratanaya river. Along with the village Cheepurupalli, Dasupuram, Chinnaguruvuru, Regulapadu would be submerged under the project in Meliaputti and Nandigama mandals.
Another seven villages in the two mandals would be affected partially. Off-shore works were sanctioned in April 2008 and its estimations increased from Rs 127 crore to Rs 217 crore. The project would provide irrigated water to 24,000 acres
and drinking water to Palasa municipality and other surrounding villages.