Special Task Force to control ganja menace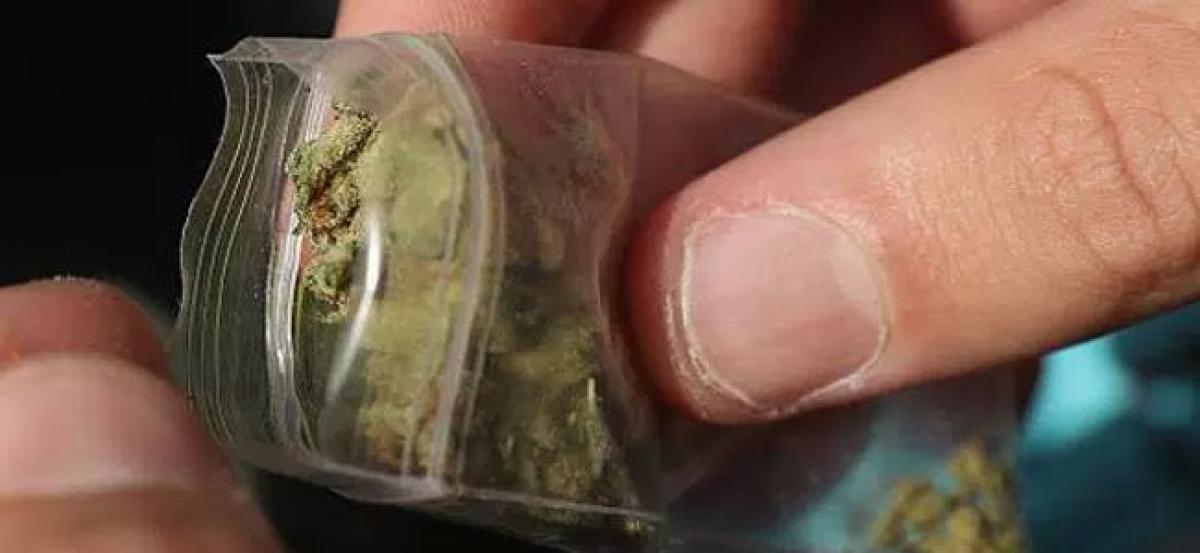 Highlights
The police decided to form a Special Task Force to stop ganja cultivation and smuggling that has reached alarming proportions over the last few years. The Special Task Force will strive to eradicate ganja cultivation in the Agency area of Visakhapatnam district and initiate action against people supplying ganja seeds, keep track of illegal transportation routes, mediators' role and setting up
Visakhapatnam: The police decided to form a Special Task Force to stop ganja cultivation and smuggling that has reached alarming proportions over the last few years. The Special Task Force will strive to eradicate ganja cultivation in the Agency area of Visakhapatnam district and initiate action against people supplying ganja seeds, keep track of illegal transportation routes, mediators' role and setting up of check posts at various strategic points.
A workshop in this regard and enforcing NDPS Act was held here on Saturday. Superintendent of Police Rahul Dev Sharma, director excise enforcement and IG P Venkateswararao and Visakhapatnam Range DIG Ch Srikanth participated in the workshop.
Srikanth said it was a good attempt of all the departments concerned to eradicate drugs menace from the Visakhapatnam region. The Task Force should find the kingpins behind the smuggling and ganja harvesting rather than taking innocent tribals into custody.
Rahul Dev Sharma said drones would be used for field study to identify the ganja cultivation areas and use chemical spray to kill the ganja plants. Even sniffer dogs would be used to check the baggage and vehicles carrying the contraband.
"The task will be enormous due to the presence of Maoists yet a serious effort will be made to yield results,'' Sharma said. Additional superintendent of police G Srikanth and senior officials from police and excise departments were present.