Plan to boost job opportunities in Andhra Pradesh tourism sector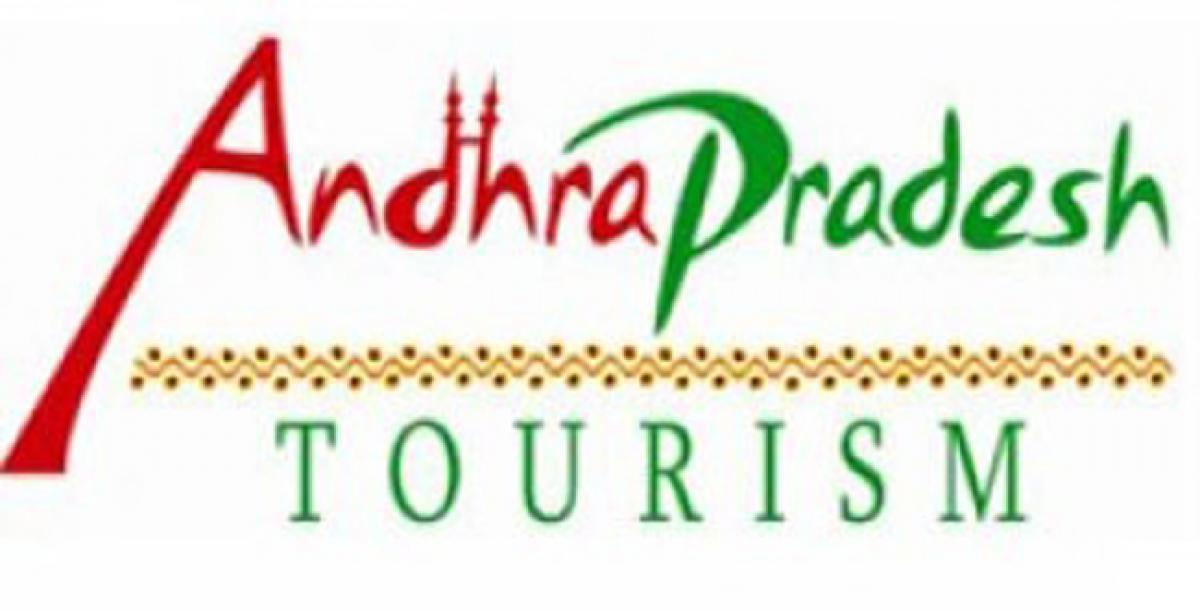 Highlights
The Andhra Pradesh Tourism Authority and Andhra Pradesh Tourism Development Corporation identified job opportunities to the youngsters in tourism sector in the state
ADVERTISEMENT
Vijayawada: The AP government and Andhra Pradesh Tourism Development Corporation has identified job opportunities to the youngsters in the tourism sector in the state.
Mukesh Kumar Meena, secretary department of Tourism, and Himanshu Shukla, CEO, Andhra Pradesh Tourism Authority and Managing Director of Andhra Pradesh Tourism Development Corporation, released an action plan for 2018-19 to boost employment opportunities through providing training to students from different capacities, concurrently conducting skills development programme in tourism in the state during 2018-19.
In a press release issued here on Sunday, the tourism department has announced that the capacity building training has focused on food and beverage service, F&B production, housekeeping, city tour guide, regional guide, guide training to cab driver and front office.
It has proposed to train 8,550 students in 285 batches (around 30 students in one batch). The capacity building training programme will be organised from this month in Amaravati, Visakhapatnam, Tirupati, Anantapur and Rajahmahendravaram.
In addition to it, the Andhra Pradesh Tourism Authority planned to organise skills development programmes to the employees of APTDC Hotels and Resorts in the state.
The intent is to enhance the skills of internal resource for promotion of tourism. A total of 9,250 employees will be trained in 320 batches (around 20 employees in one batch) in the skill development programme from this month in APTDC hotels located in Amaravati, Visakhapatnam, Tirupati, Anantapur and Rajamahendravaram.
This type of similar programmes were conducted in 2017-18 for temple tourism, tour guides training to students and guides training to cab drivers in the state to unveil hidden glory of the ancient architectural and monuments.