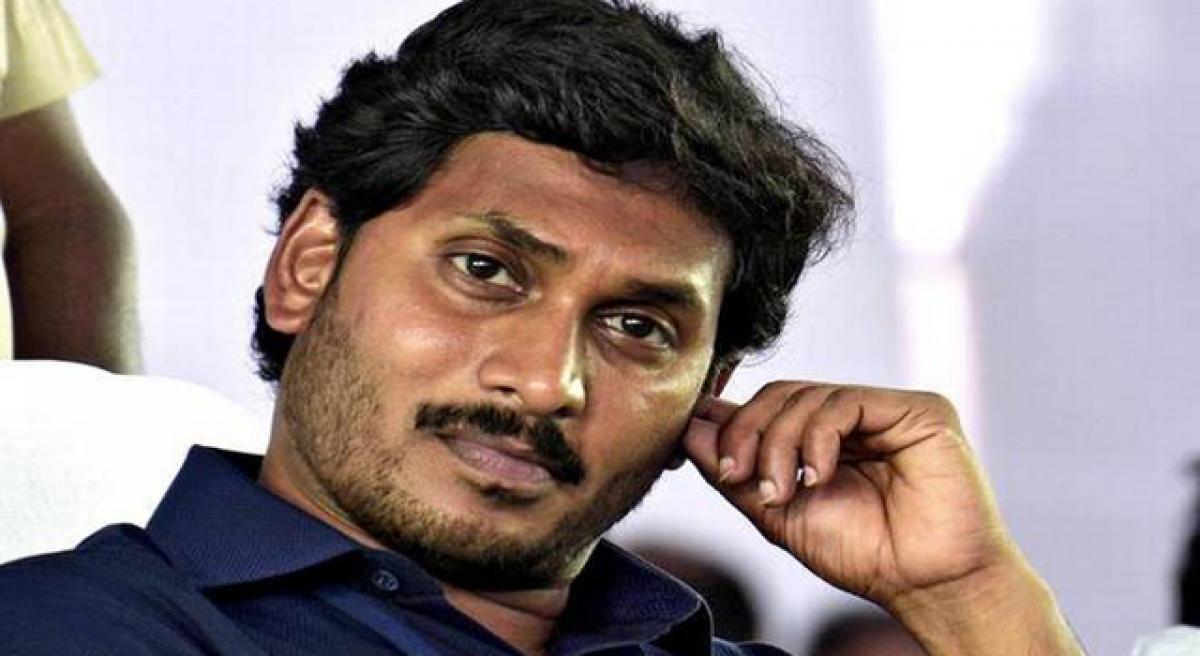 Highlights
TDP MLC Budda Venkanna belittled YSRCP President YS Jaganmohan Reddy for changing his stand on Kapu reservation at Praja Sankalpa Yatra in Pithapuram
Vijayawada: TDP MLC Budda Venkanna belittled YSRCP President YS Jaganmohan Reddy for changing his stand on Kapu reservation at Praja Sankalpa Yatra in Pithapuram.
Addressing the media here on Tuesday, Venkanna said that Chief Minister N Chandrababu Naidu had constituted a commission to get feedback from ground level on Kapu reservations.
He said that the Assembly had unanimously passed the Kapu reservation bill to give five per cent reservation to Kapu community in education and government jobs and also sent it to the Union government for approval. Venkanna recalled that the state government had allocated Rs 1,000 crore to Kapu Corporation for the uplift of Kapu community in the state.
Venkanna said that Chief Minister was working hard for world class capital in Amaravati but Jagan and Pawan Kalyan were creating hurdles to stall the activities. He said that Jagan colluded with BJP to come out CBI cases and Pawan Kalyan had been sold out for a package by BJP, he added.