Chittoor SP gets tech award for LHMS initiative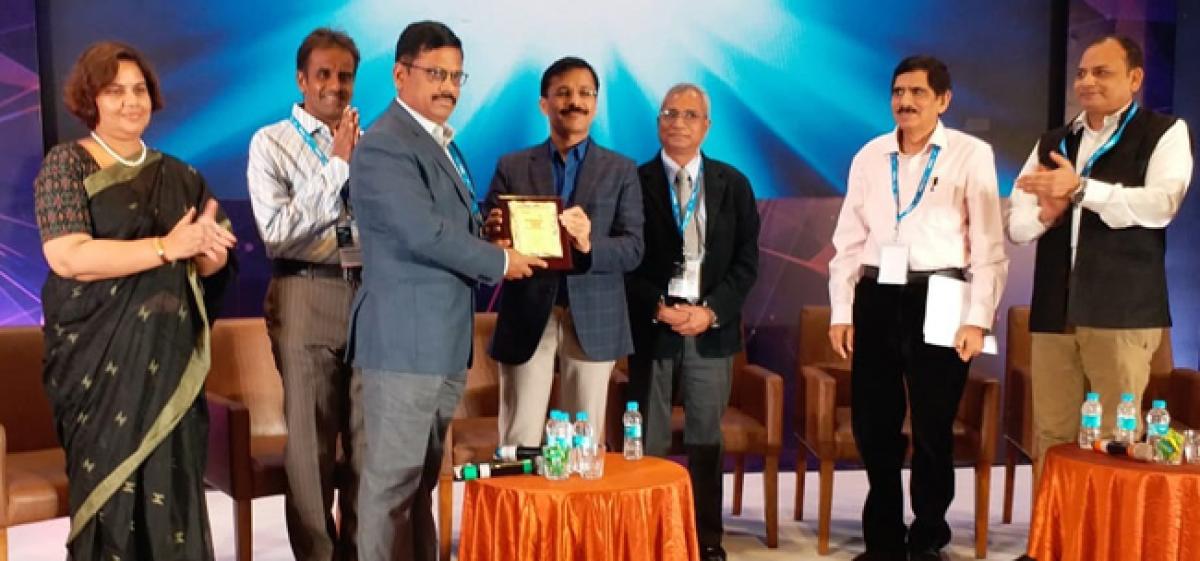 Highlights
District Superintendent of Police SP SV Rajasekhara Babu has won a prestigious Technology Sabha Award for his outstanding performance and exceptional services in promoting the Locked House Monitoring System LHMS app, according to official press release
Chittoor: District Superintendent of Police (SP) SV Rajasekhara Babu has won a prestigious 'Technology Sabha Award' for his outstanding performance and exceptional services in promoting the Locked House Monitoring System (LHMS) app, according to official press release.
The award was constituted by the Indian Express Group and Chittoor SP has received the award at a function in Visakhapatnam on Friday in which delegates from various states took part.
It may be mentioned here that the Chittoor SP had introduced LHMS initiative in the district. More than 53,000 house owners have joined the initiative. As a result, the crime rate has come down in the district.