AP Govt giving top priority to patients safety: Principal Secy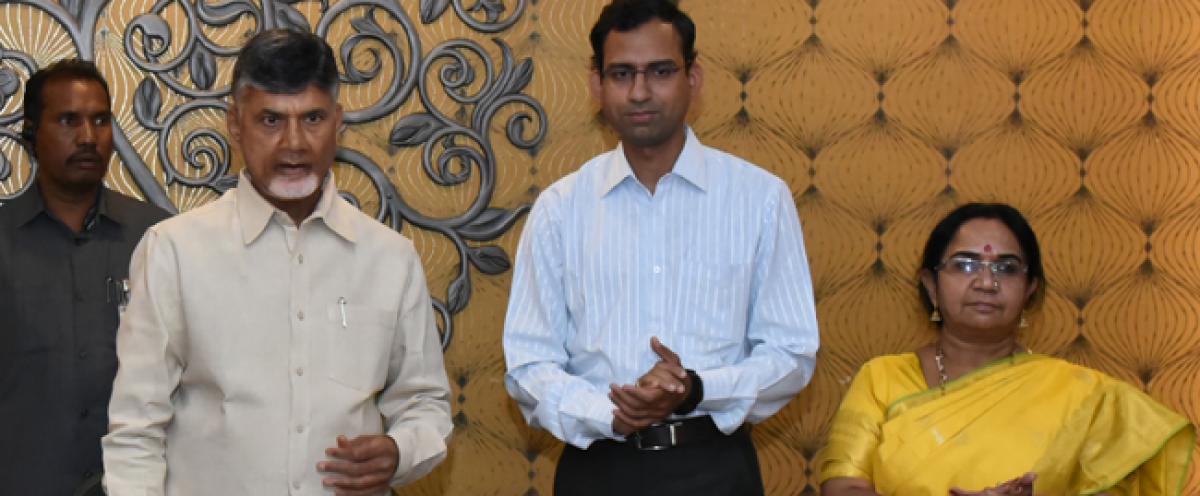 Highlights
The state government has been giving highest priority for safety of patients at all governmentrun hospitals, said Special Principal Secretary Poonam Malakondaiah on Thursday
Amaravati: The state government has been giving highest priority for safety of patients at all government-run hospitals, said Special Principal Secretary Poonam Malakondaiah on Thursday.
She delivered keynote address at conference on ``Patients' Safety" at Secretariat in which all the district officials of Medical department and Superintendents of all General Hospitals attended and said that Superintendents of the hospitals must have health profile of each patient in the hospital.
She said that a check list for each patient must be maintained in the hospitals and provide treatment based on it. The state government has been providing auto disposable syringes in all government hospitals.
HMD Public Health specialist Dr Harindra Singh appreciated the state government for implementing 'one syringe per one patient' provision. AP will remain as best health security practicing state in the country by implementing it, he added.