Travel Money opens exclusive retail store in Vijayawada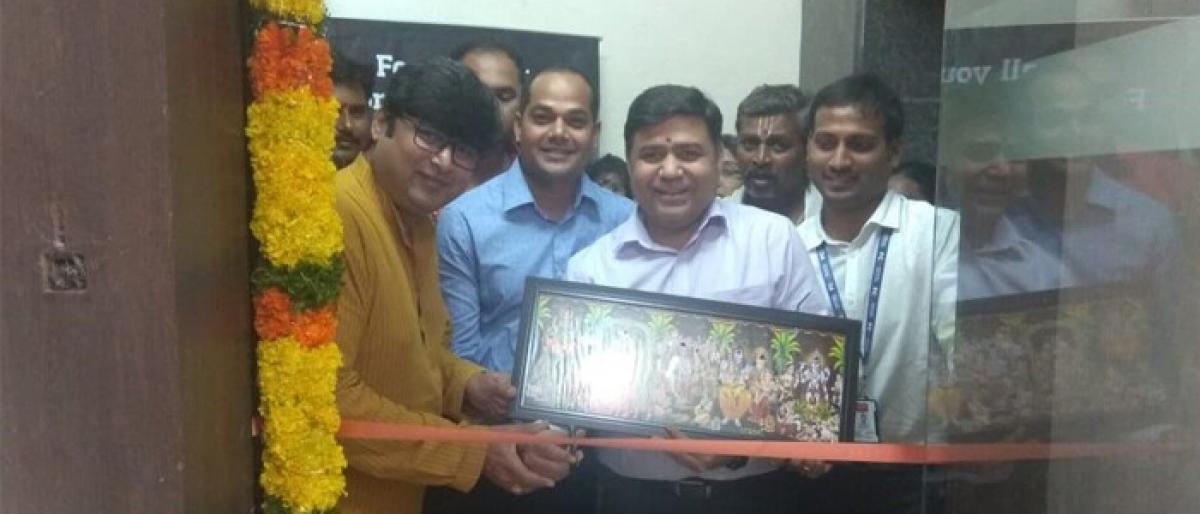 Highlights
Travel Money, foreign exchange business of FCM Travel Solutions, launches first owned retail store in Vijayawada, taking the overall footprint to 34 Travel Money stores across India
Travel Money, foreign exchange business of FCM Travel Solutions, launches first owned retail store in Vijayawada, taking the overall footprint to 34 Travel Money stores across India.
Observing the higher demands and trends in the travel space and from the passionate travellers, Travel Money stores have been designed to help the customers with unbeatable pricing and quality related to Foreign Exchange.
Spread over 1000 sq. ft. at M. G Road, the store offers a plethora of foreign exchange services such as Buy & Sell Foreign Currency, Travel Card for business or leisure activities and Outward remittances for Educational or Close relative maintenance.
Speaking on the launch, Gagan Malhotra, Vice President, Foreign Exchange, FCM Travel Solutions India, said, "We are extremely pleased to announce our first owned exclusive retail store in Vijayawada and thereby in Andhra Pradesh.
According to the BCG report titled 'Demystifying The Indian Online Traveller 2017', the Indian travel market is projected to grow at 11 to 11.5 per cent to the tune of $ 48 billion by 2020.
Indian travel given the significant outbound tourism growth in South India market, we aim to deliver quality and convenience in all aspects of foreign exchange including remittance for students, Leisure & Business travel, Prepaid Travel Cards, and much more to our travellers."