Ongole Dist judge orders action against child molester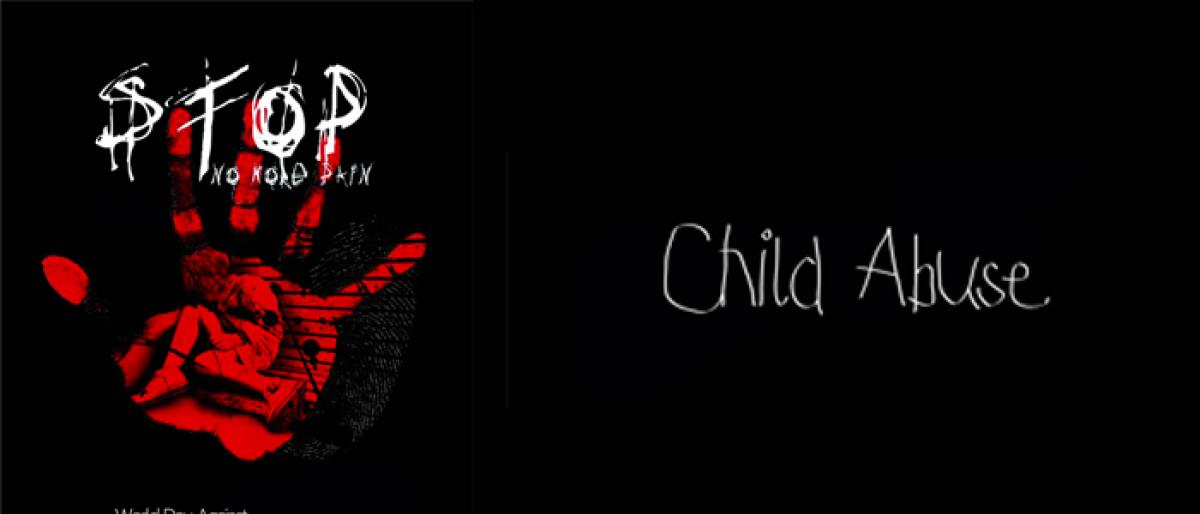 Highlights
Prakasam District Judge and Chairperson of District Legal Services Authority MG Priyadarsini ordered the district Superintendent of Police to conduct inquiry and district educational officer to initiate action against a teacher for child abuse in a school in the district
Ongole: Prakasam District Judge and Chairperson of District Legal Services Authority MG Priyadarsini ordered the district Superintendent of Police to conduct inquiry and district educational officer to initiate action against a teacher for child abuse in a school in the district.
As per the Supreme Court orders, the child welfare department has established Inspection Committees in every district.
These committees will conduct surprise checks on institutions and organisations being run by NGOs and interact with the children to know if they are being abused by any of the organisers or any others having access to them.
On Friday, the Inspection Committee comprising H Farooq Basha, district probation officer, Battula Padmavathi, Child Welfare Committee member, T Hema Pratibha, member from civil society, and P Anitha, counsellor, as members made a surprise visit to Kings Kids Girls Hostel in J Panguluru village in in Prakasam district.
On Saturday, the committee members complained to the Chairperson of the DLSA and District Judge that they explained the girl students in the hostel about good touch and bad touch and received feedback after counselling.
They said in the complaint that 19 girl children reported that K Hanumantha Rao, environmental science teacher in MPP School of J Panguluru is misbehaving and sexually abusing them for a long time.
They even said that earlier they complained against the teacher to the hostel in-charge Raju, but in vain.
District Judge MG Priyadarsini forwarded the complaint to the DEO VS Subba Rao and SP BS Yesubabu to conduct inquiry and initiate action against the teacher.
DEO Subbarao said that he will conduct the inquiry and take necessary action as per the rules and inform the DLSA.