Talk on From Idea to Business by Founder and Managing Director of TEZ Dr Nandita Sethi on Sep 25 in Vijayawada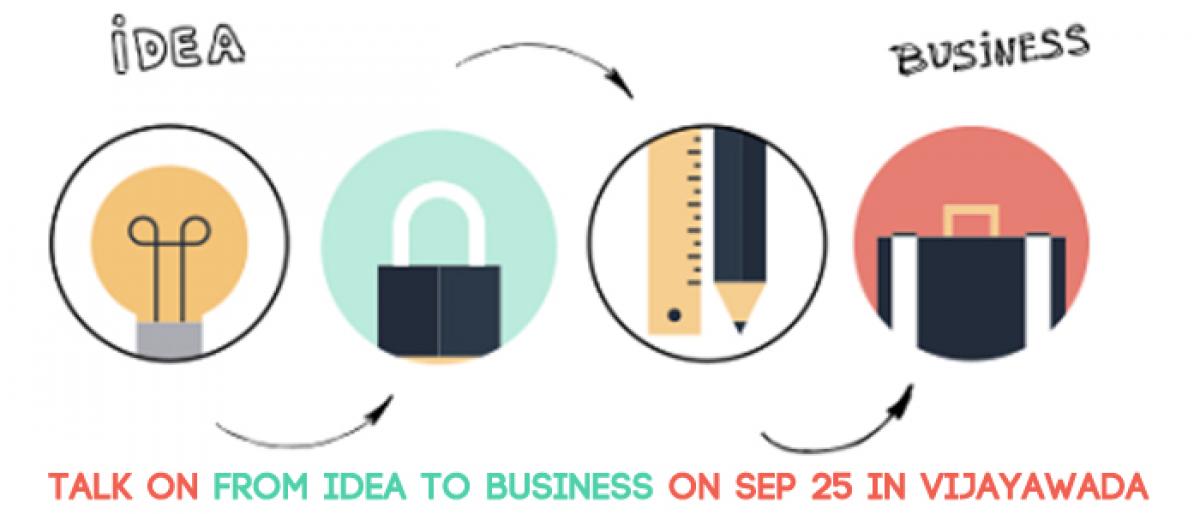 Highlights
Sedibus, the Standup India Initiative of Malaxmi Group along with The Entrepreneur Zone TEZ A Startup Accelerator is now offering Startup Innovator Accelerator Program An Incubator Maker Space in Vijayawada
Vijayawada: Sedibus, the Standup India Initiative of Malaxmi Group along with 'The Entrepreneur Zone' (TEZ- A Startup Accelerator) is now offering Startup Innovator/Accelerator Program (An Incubator/Maker Space) in Vijayawada.
TEZ has been listed among '10 Best Startup Consultant Companies in India in 2016'.
TEZ would offer a 10 week flagship programme at Vijayawada in October. The programme constitutes training on how to start, scale up and focuses on Idea Validation, Organisational Architecture, Technology Integration, Business, Revenue Model, Go-To-Market Strategy, Regulation and Compliances, Finance and Fund Raising, B-plan, Branding and launching.
The selected start ups will get incubation and maker space and investor connect for funding, thus providing a complete eco-system for aspiring entrepreneur and innovator to transform their ideas into business.
Dr Nandita Sethi, Founder and Managing Director of TEZ will be giving a free Mentor Talk, 'From Idea to Business' at Madhu Malaxmi Chambers here on September 25.
Students, budding entrepreneurs, innovators, Startups, Techies, Consultants, SMEs, Self-employed professionals are invited.
Aspirants can apply online by logging on www.tez.co.in, or write to [email protected] or contact 8464057972, 7382633197, according to Deepa Balasubramanian, Head of corporate affairs, Malaxmi Group.