Relief for Chandrababu Naidu in Babli case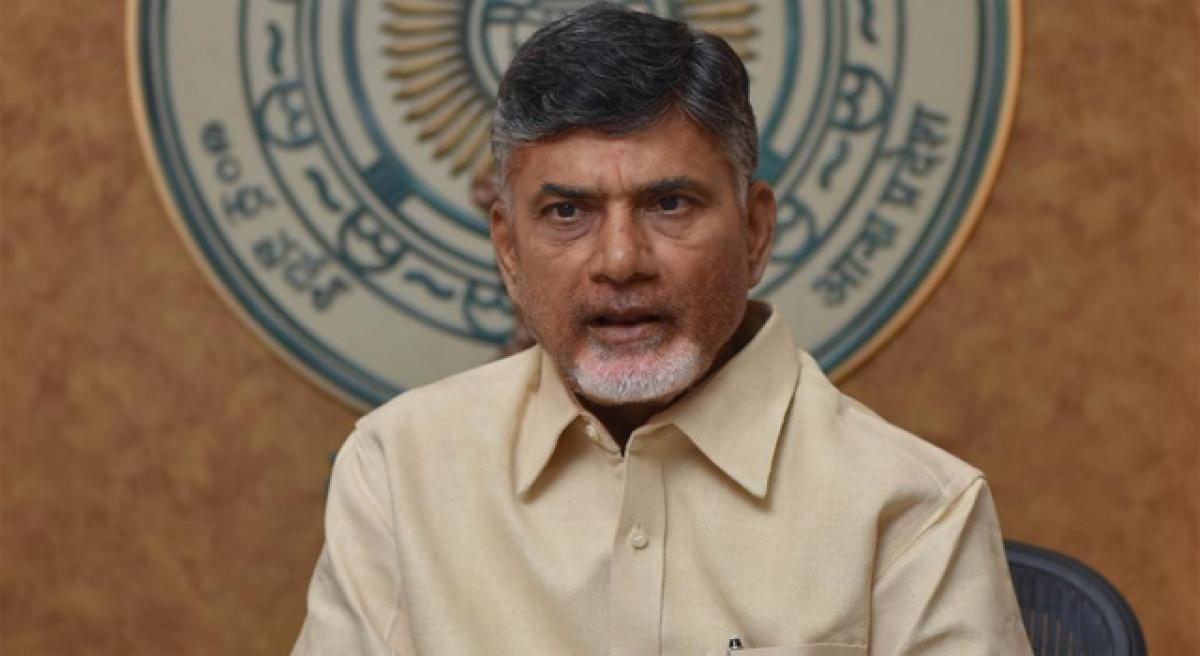 Highlights
The Dharmabad Court in Maharashtra on Friday accepted the recall petition of Chief Minister N Chandrababu Naidu According to TDP leaders here, the court also suspended the Non Bailable Warrant NBW issued earlier against Naidu and accepted Naidus request that he would not be able to attend personally in the court for hearings, as he was busy with state administration
Amaravati: The Dharmabad Court in Maharashtra on Friday accepted the recall petition of Chief Minister N Chandrababu Naidu. According to TDP leaders here, the court also suspended the Non Bailable Warrant (NBW) issued earlier against Naidu and accepted Naidu's request that he would not be able to attend personally in the court for hearings, as he was busy with state administration.
The court issued NBW against Chandrababu Naidu and 15 others in connection with a protest staged by them in Maharashtra in 2010 against construction of the Babli Project across Godavari River, who contended that it would badly affect the interests of farmers in Telangana state.
Some of the leaders who were there with TDP, are now in TRS in Telangana. Senior advocate in the Supreme Court Sidharth Malhotra filed the recall petition on behalf of Chandrababu Naidu at Dharmabad court.
Speaking to mediapersons, after attending the hearing in the court, advocate Subba Rao said the recall petition was accepted. The court also fined Chandrababu Naidu to pay Rs 15,000 to the court.