Attack on Jagan exposes security lapse at Vizag Airport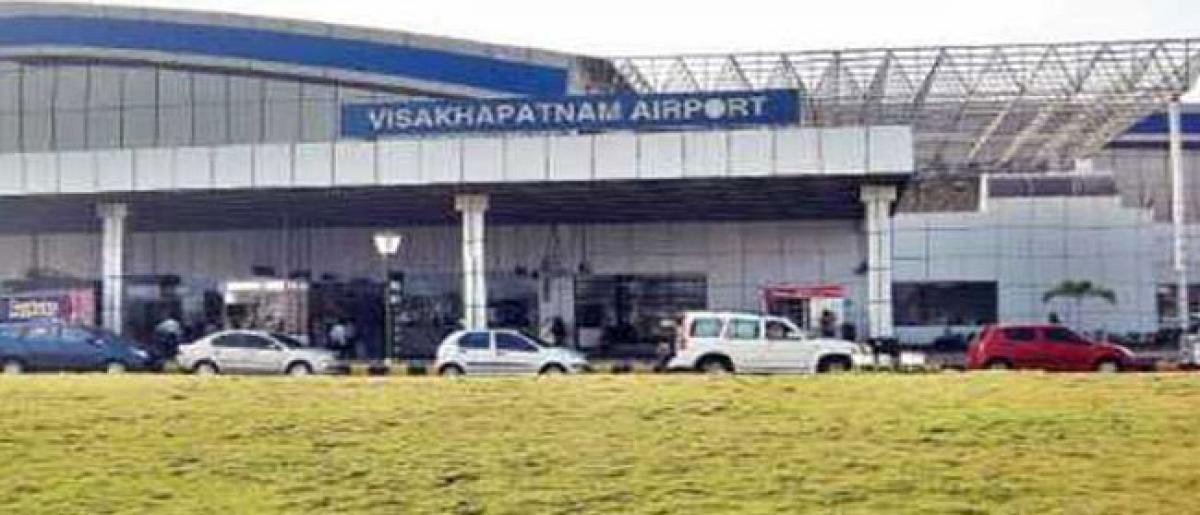 Highlights
The attack on YSRCP chief Y S Jaganmohan Reddy has proved how vulnerable the passengers and the VIPs at Visakhapatnam Airport are to attacks by their rivals
Visakhapatnam: The attack on YSRCP chief Y S Jaganmohan Reddy has proved how vulnerable the passengers and the VIPs at Visakhapatnam Airport are to attacks by their rivals.
The youth who stabbed Opposition leader Jagan used a knife that is used in cock-fights and it is a very sharp weapon unlike any item of cutlery used in the kitchen or when food is served.
It is precisely used for attacking someone or to remove ice cubes from the ice tray in a refrigerator. It is a lethal weapon and an object that should not be found on the airport's premises. But the worker at Fusion Foods at the airport managed to hide it in his pocket, which raises doubts over the efficacy of the CISF.
The fact that the CISF allowed the staff of the restaurants and other departments in the airport by just looking at their ID cards leaves a gray area in security set up at the airport.
It is possible that any worker could just smuggle in a lethal weapon and could use it against anyone, if they want to. The practice that is reportedly followed at the airport is to allow the staff without frisking them or running metal detector on them. The police are now trying to verify the antecedents of Srinivasa Rao, how he got to be employed at Fusion Foods and who the owner of the joint is.
The Telugu Desam Party, under attack from the YSRCP for the attack on Jaganmohan Reddy, is now raising concerns over the way the security is being looked after by the CISF at the airports.
YSRCP leader RK Roja wanted to know how such an object could be taken inside. "No weapon is allowed inside. Even the gunmen would also not have firearms at the VIP lounge. But the youth went near Jaganmohan Reddy with a knife in his trouser pockets which is a clear case of security breach," she said.