Strictly follow Energy Conservation Building Code, govt tells Municipal Administration and Urban Development department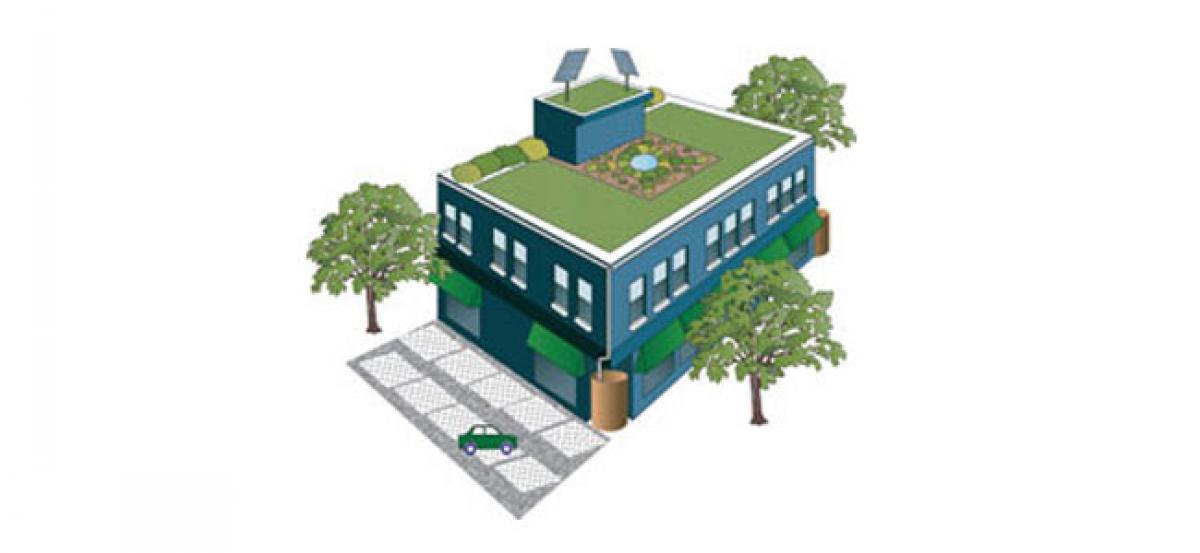 Highlights
The State government has directed the Municipal Administration and Urban Development MAUD department to strictly implement the mandatory Energy Conservation Building Code ECBC and any commercial construction in the State cannot be allowed without the compliance to the ECBC standards
Vijayawada: The State government has directed the Municipal Administration and Urban Development (MAUD) department to strictly implement the mandatory Energy Conservation Building Code (ECBC) and any commercial construction in the State cannot be allowed without the compliance to the ECBC standards.
Chief Secretary Anil Chandra Punetha has issued orders in this regard to MAUD and Energy department. As the ECBC has come into force in October, the Administrative Staff College of India (ASCI) on behalf of Energy department conducted one-day State level workshop on Wednesday and the State government officials, architects, builders and experts in Energy Conservation Building Code participated.
Speaking at the workshop, Principal Secretary to Energy and APCRDA, Ajay Jain, said that the State government was firm in implementing the Energy Conservation Building Code (ECBC) in the State which is a win-win situation for both the State government and all other stake-holders including the building sector.
Chief Secretary Anil Chandra Punetha, in a recent review meeting, stressed the need for implementing energy conservation measures and ECBC-2017 by adopting integrated approach in all government departments along with private sector and gave clear instructions to MAUD department, Ajay Jain pointed out.
"Energy department is committed to implementing ECBC and would achieve considerable energy savings in the AP's building sector contributing to the national target of 4.3 billion units. The government would implement the Energy Conservation Building Code in the entire State in all cities by 2019," he asserted.
The State government has taken the lead in the country in energy conservation by implementing various schemes like UJALA Scheme, LED streetlights installation, distribution of energy efficient pumps for irrigation, solar pumping system and mandatory ECBC implementation in the State, he said. Higher officials Rajkiran, A Chandrasekhar Reddy, Naga Sundari, Raja Bapaiah, Menakshi, SP Anchuri, YV Ramana Rao and others were present.