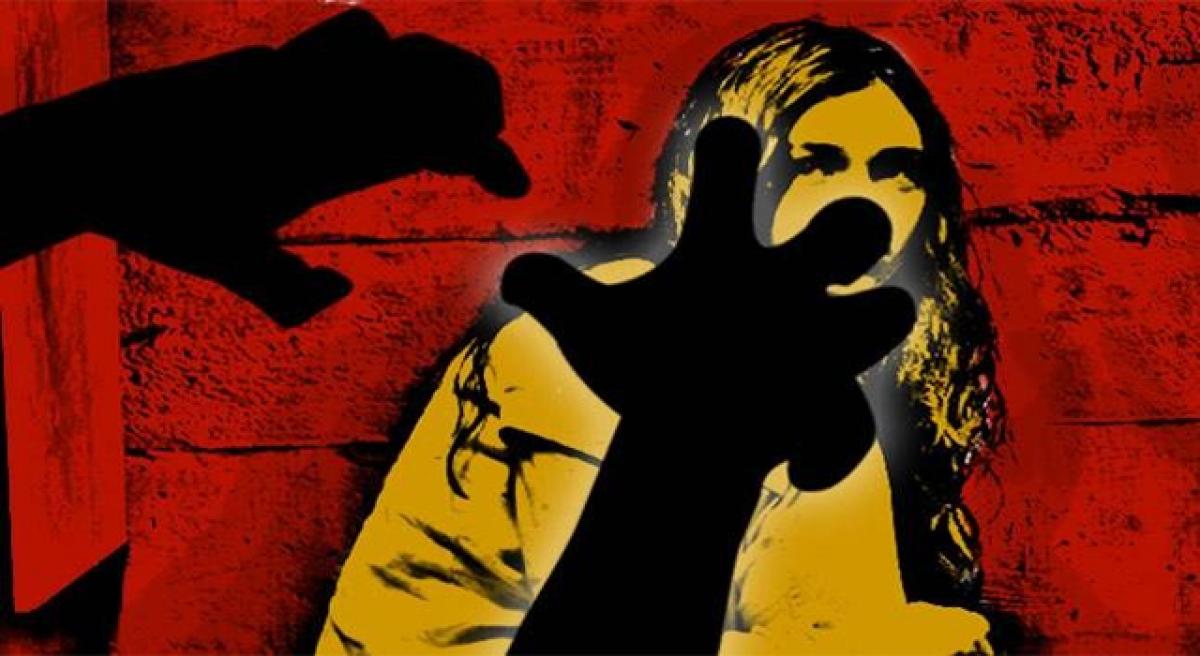 Highlights
Social activist K Padma expressed serious concern over the increasing number of rape cases in the city She said that if a man is living with a woman and promised to marry her, he must have to stick to his commitment Ironically in most cases, the rape accused are acquitted in court due to absence of proper investigation or evidence, she added
Visakhapatnam: Social activist K Padma expressed serious concern over the increasing number of rape cases in the city. She said that if a man is living with a woman and promised to marry her, he must have to stick to his commitment. Ironically in most cases, the rape accused are acquitted in court due to absence of proper investigation or evidence, she added.
According to statistics of AP Police, it was revealed that in 2018 (January to October), Andhra Pradesh recorded more than 743 rape cases while it was 755 in 2017 during in the same period. In a total of 743 rape cases in 2018, 45 per cent (335) of the rape cases came under 'false marriage promises' while 242 cases were actual sexual assault, 137 cases under elopement and 21 cases come under the consensual relationship.
Around 45 per cent of the newly married couples are breaking up their relations with each other and woman filing rape cases against the grooms. Among 90 per cent of reported rape cases in the state, the breach of trust was the prime reason and the accused were known to victims.
DCP (law and order) Dr K Fakeerappa said that in over 90 per cent of rape cases, the accused were known to the victims. The accused were either friends or neighbours or colleagues of victims. This makes prevention of such crimes comparatively more difficult to men-in-uniform as they commit offence in private spaces, he added.
Forum of Legal Professionals president Kuppili Muralidhar said that establishing the sexual relationship with a woman on false promise of a marriage amounts to rape. However, various courts in the country have expressed concern over the rise in false rape cases, he added.
A senior advocate says that in certain situations the complainant takes advantage when the relationship turns sour and files case under Section 375 of IPC alleging that the man is said to have committed rape. In some cases, the complainant allege that the man had sexual intercourse with a woman without her will.