RJD finds irregularities at Viswabharathi DEd college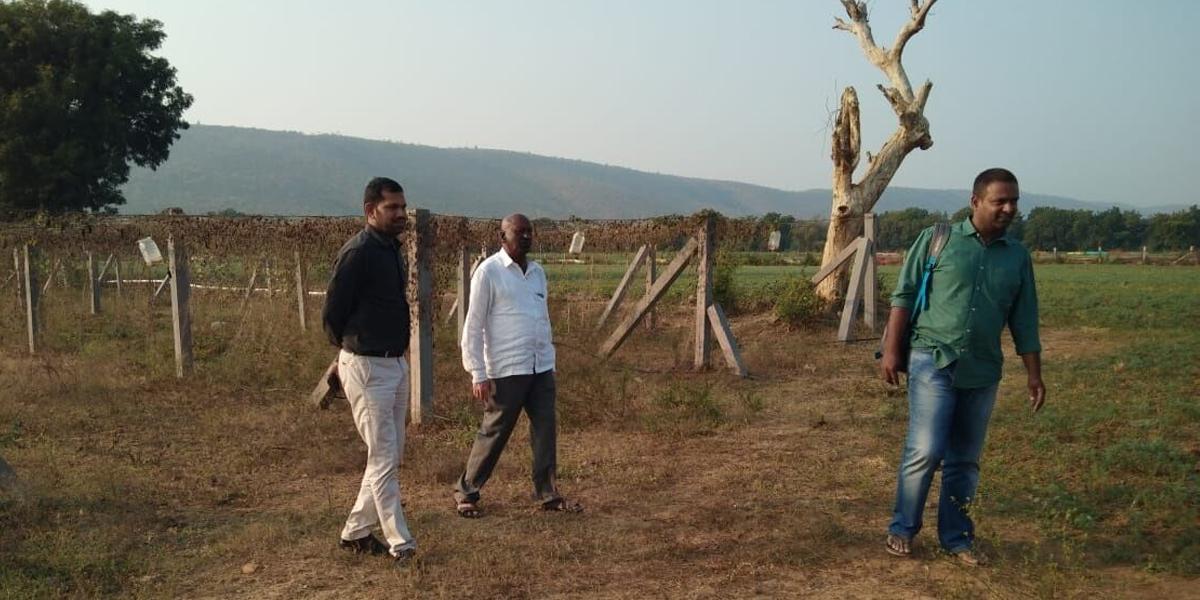 Highlights
The education department RJD KV Srinivasulu Reddy conducted an inquiry on the complaints against the Sri Viswabharathi DEd College in Giddalur, on Monday
Giddalur: The education department RJD KV Srinivasulu Reddy conducted an inquiry on the complaints against the Sri Viswabharathi DEd College in Giddalur, on Monday.
He inspected the school records, application submitted to the department and found that there are no buildings constructed in the land, which the management said to be conducting the classes.
He said that a person complained to them that there are a lot of irregularities in the papers submitted to the department including the approvals from the panchayat, bankers and fire department.
He said that he found that he is sending the documents to concerned departments for verification of authenticity and said that he will submit a report based on the response from them.
Srinivasulu Reddy also said that he is receiving complaints on other DEd colleges also that they are submitting fake block teaching records on behalf of the students.
He said that when the students want to go to a school for block teaching, they should take permission from the ehad master and the concerned MEOs.
He said that they are blacklisting the colleges that found violating the norms and guidelines.