Officials break open shops, seize fake fertilisers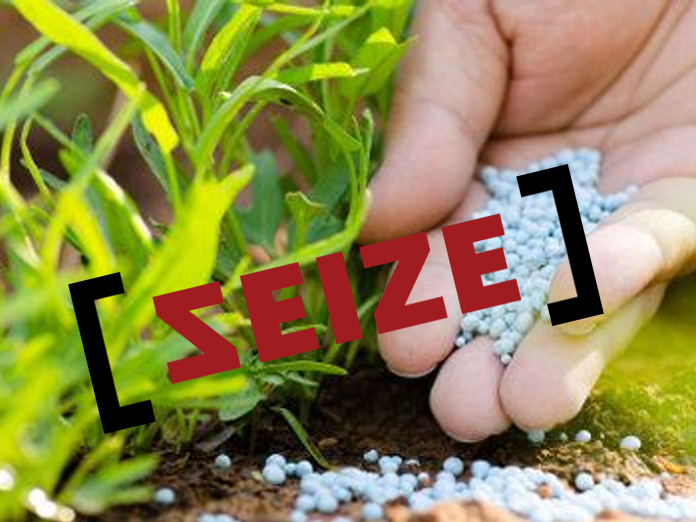 Highlights
In continuation of the recent inspection, the vigilance officials in the Prakasam district raided several fertilisers shops in Tripurantakam and broke open a few of the closed shops for searching fake fertilisers on Thursday
Yerragondapalem: In continuation of the recent inspection, the vigilance officials in the Prakasam district raided several fertilisers shops in Tripurantakam and broke open a few of the closed shops for searching fake fertilisers on Thursday.
The vigilance additional SP Rajani and other officials raided a godown of a fertilisers at Somepalli village in the morning with a tip off about fake fertilisers.
They found about 624 bags of fake muriate of potash, with the brand name IPL, and got clues about other shops in Tripurantakam. As the news about the raids on fertilizer dealers spread out, the others closed down their shops at Yerragondapalem, Markapur, Giddalur and other places immediately.
But the officials forced open the fertilizer shops and godowns of others in the presence of local VRO and police officials. They found another 324 bags of the fake MOP and registered cases on those distributors who stocked them.
The officials said that the fertilizer dealers in Tripurantakam were sourcing the spurious fertilisers from Mysore in Karnataka and were supplying them to neighboring districts like Guntur, Kurnool, Anantapur and Kadapa and alerting their counter parts in those places also.