MLA sanctions site for plumbers association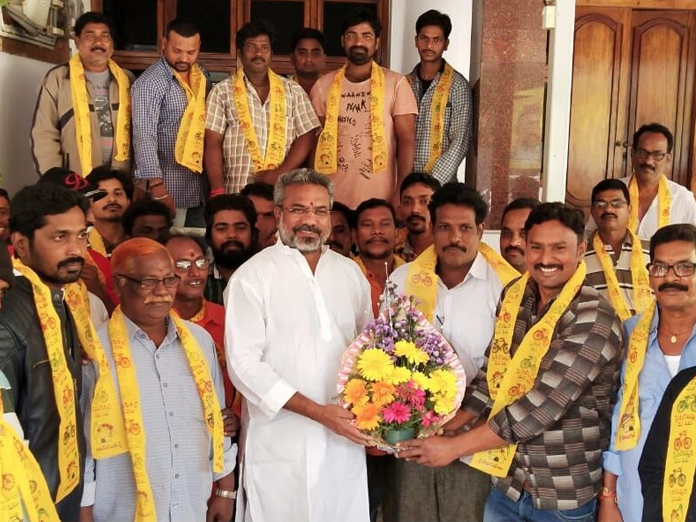 Highlights
MLA V Venkateswara Rao said that allround development can only be possible with the TD government
Kakinada: MLA V Venkateswara Rao said that all-round development can only be possible with the TD government.
Responding to felicitation by Kakinada Plumbers Association on Monday, the MLA said that in addition to sanction of site which he announced on Monday, he assured to provide funds for the construction of the association building.
On this occasion, Mother Plumbers Association president Ch Lakshmana Rao thanked the MLA for the gesture.
About 50 members of the association joined TDP under his leadership.
MLA Venkateswara Rao welcomed the newly joined members.