Vignan students excel in JEE in Guntur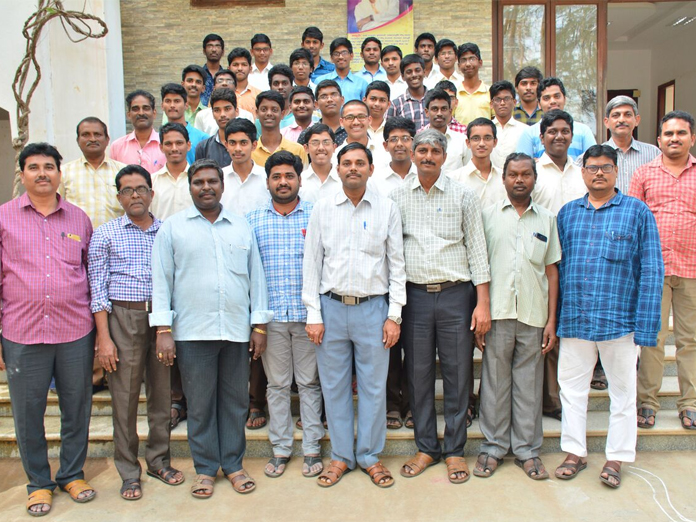 Highlights
Vignan students excelled in the JEE main examinations, according to junior colleges coordinator G Kurmanath
Guntur: Vignan students excelled in the JEE main examinations, according to junior colleges coordinator G Kurmanath.
The college management felicitated the students who excelled in the JEE main examinations at Vignan Junior College at Vadlamudi on Sunday.
In a statement, Kurmanath said that the college student A Leela Guru Charan secured 99.76 per cent marks followed by Gopinath 99.35 pc and SV Naga Sai Manikanta 99.33 pc.
He further said that over thirty students secured between 99.9 to 98 marks and added that 99 students got 50 per cent marks.
Vignan Group chairman Dr Lavu Rathaiah congratulated the students.