TDP can only protect state rights: Chandrababu Naidu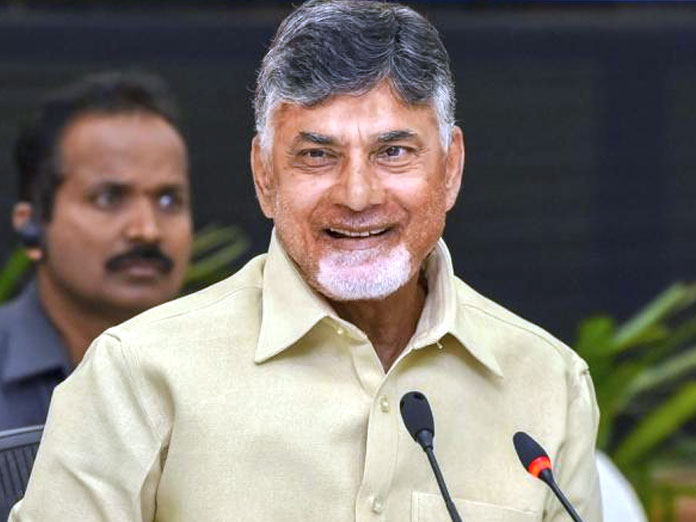 Highlights
Telugu Desam is the only party which can protect the state rights, says Chief Minister N Chandrababu Naidu at the public meeting organized at Kadapa on Friday
Kadapa: Telugu Desam is the only party which can protect the state rights, says Chief Minister N Chandrababu Naidu at the public meeting organized at Kadapa on Friday.
Naidu alleged that YS Jagan has joined hands with Modi government in order to get out of the cases on him.
AP has received 670 awards from the central government. But if the NDA government had cooperated with us, we would have progressed a lot, we have achieved Guinness World Records in the construction of Polavaram project, Naidu said.
Telangana leaders are criticizing him with the return gift, Naidu asked the people will you allow such comments from those leaders?
Naidu slammed Telangana leaders for creating objections in the state development. At the time of bifurcation, the revenue of Telangana was 54 percent and 42 percent was the revenue of Andhra.
He has gone around the world for the development of Hyderabad and has taken the initiation for the development of Cyderabad. In the same way, now he is constructing worlds best capital city Amaravati for AP, CM Said.
He said that his government has worked hard in making state free from power shortage. Naidu expressed confidence that the state will be No.1 if we continue to work hard for more 15 years.