TDP misusing money to retain power, alleges YSRCP leader Kilari Rosaiah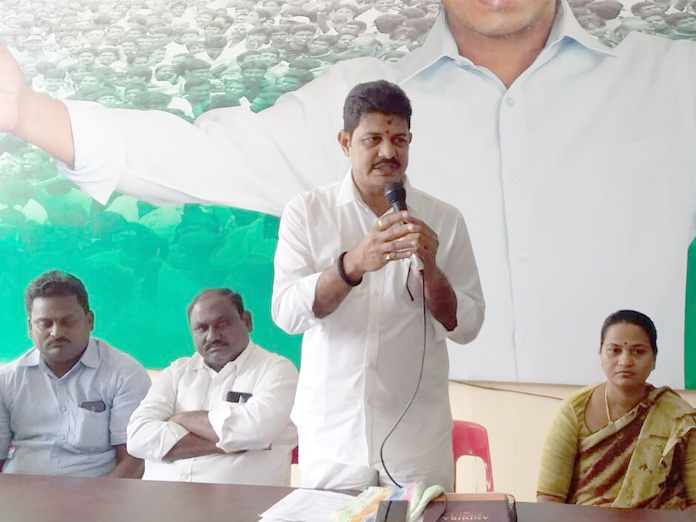 Highlights
YSRCP Guntur parliamentary constituency coordinator Kilari Rosaiah said that Chief Minister N Chandrababu Naidu was trying to retain power with the help of money and muscle power
Guntur: YSRCP Guntur parliamentary constituency coordinator Kilari Rosaiah said that Chief Minister N Chandrababu Naidu was trying to retain power with the help of money and muscle power.
Addressing a meeting with the party activists in the district party office in Guntur city on Friday, he said that corruption was rampant during the TDP government and alleged that Naidu looted natural wealth in the state capital city of Amaravati.
He said that the voters were vexed with the TDP government and will defeat him in the coming elections.
He urged the party activists to strive hard for the victory of the party in the coming elections.