CM Naidu cheated Kapus, alleges YSRCP in Guntur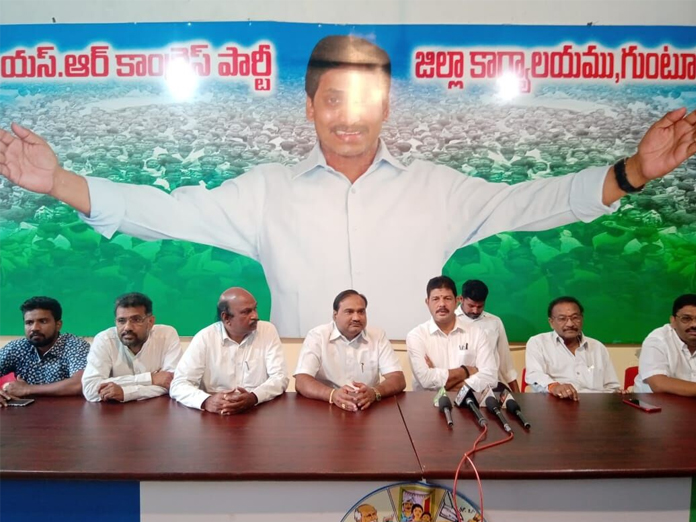 Highlights
YSRCP Guntur Parliament Constituency coordinator Kilari Rosaiah criticised that Chief Minister N Chandrababu Naidu for cheating the members belonging to the Kapu community once again
Guntur: YSRCP Guntur Parliament Constituency coordinator Kilari Rosaiah criticised that Chief Minister N Chandrababu Naidu for cheating the members belonging to the Kapu community once again.
Addressing a press meet held at YSRCP office in the city on Friday, he said that MP Galla Jayadev started talking about SCS after TDP distanced itself from BJP.
He lashed out at the MP for making false promises of providing job to every household and taking the youth for a ride.
"TDP has no commitment on SCS. Only YSRCP is fighting for SCS from the beginning. Voters will teach a lesson to the TDP in the coming elections," he added.
YSRCP leaders Athukuri Anjaneyulu, Meda Sambasiva Rao, Chilaka Subba Rao were among those participated.