Now You Can Buy A Piece Of Bugatti Veyron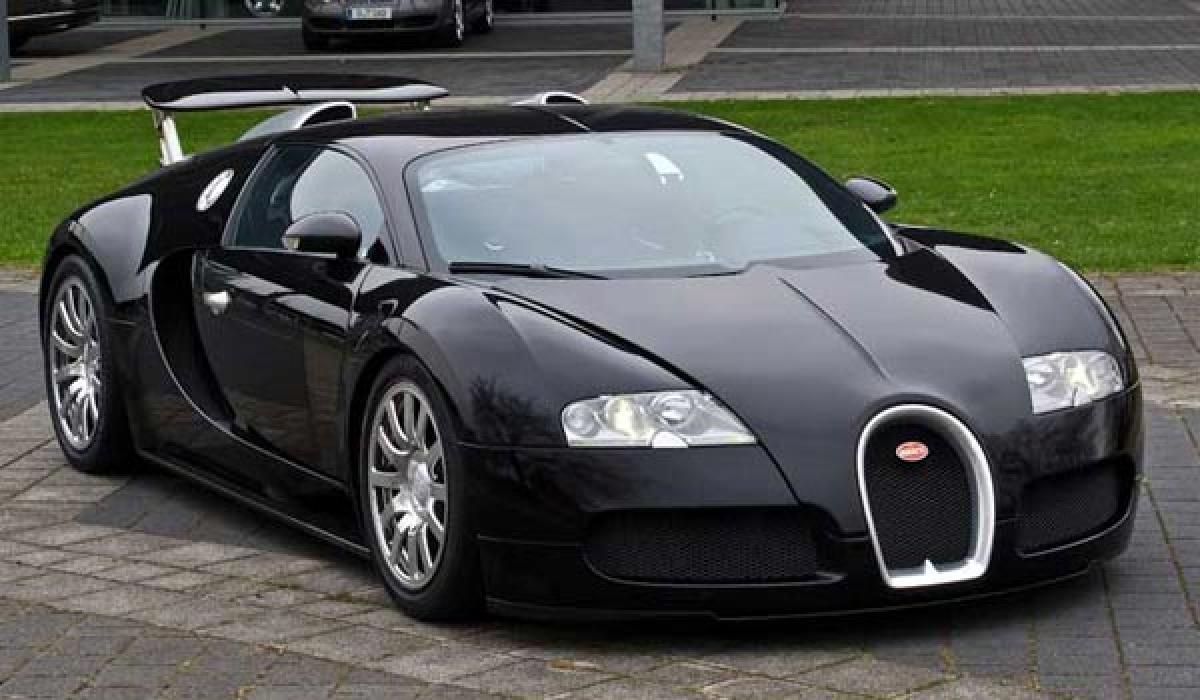 Highlights
An actual wheel of the 400kmph+ marvel – the Bugatti Veyron – has been used to create rare and collectible cufflinks! TMB Art Metal, a London-based luxury metal crafter, has created cufflinks that resemble the wheels of a vehicle. The cufflinks are cr afted using aluminium from an actual wheel of one of the fastest production cars on the planet – the Bugatti Veyron. If you're a Veyron fanboy
An actual wheel of the 400kmph+ marvel – the Bugatti Veyron – has been used to create rare and collectible cufflinks!
TMB Art Metal, a London-based luxury metal crafter, has created cufflinks that resemble the wheels of a vehicle. The cufflinks are crafted using aluminium from an actual wheel of one of the fastest production cars on the planet – the Bugatti Veyron. If you're a Veyron fanboy/fangirl, here's your chance to own a tiny portion of the supercar. The wheel cufflinks are priced at £295 (around Rs 25,000) and, if you're interested, you can contact the makers on their official website to place your orders.
Christopher Bennett, the founder of TMB Art Metal, said, "With the launch of the new Chiron, Bugatti has underlined its ability to make the greatest sports cars on the planet. These cuff links pay tribute to another of Bugatti's glorious creations, and are a much more affordable way for owners and fans alike to carry a piece of the Veyron around with them."
The company said that the donor car is one of the first production Veyrons on the market and has been based out of Monaco, France, throughout its life. Moreover, metal from the front wheel of the car was used to create the series of cufflinks, which have a similar 12-spoke design, just like the Veyron's original OZ Racing wheels. As you can see in the picture, the tyres on the cufflinks are golden in colour and are made of bronze. These hand-crafted beauties are also available with chrome black tyres.
Credits: cardekho.com