Ford KA Urban Warrior Concept: The Rugged Aspire We Want
Highlights
Ford has released a video of the upcoming KA Urban Warrior concept sedan which will debut in November at the Sao Paulo International Motor Show 2018 It is basically a merger between the Ford Aspire and the Freestyle, the two sub4m cars launched in India this year However, its worth noting that the Brazilspec Ford KA Aspire is known as KA sedan in Brazil is longer than 4 metres
A rugged version to the Aspire just like the Freestyle is to the Figo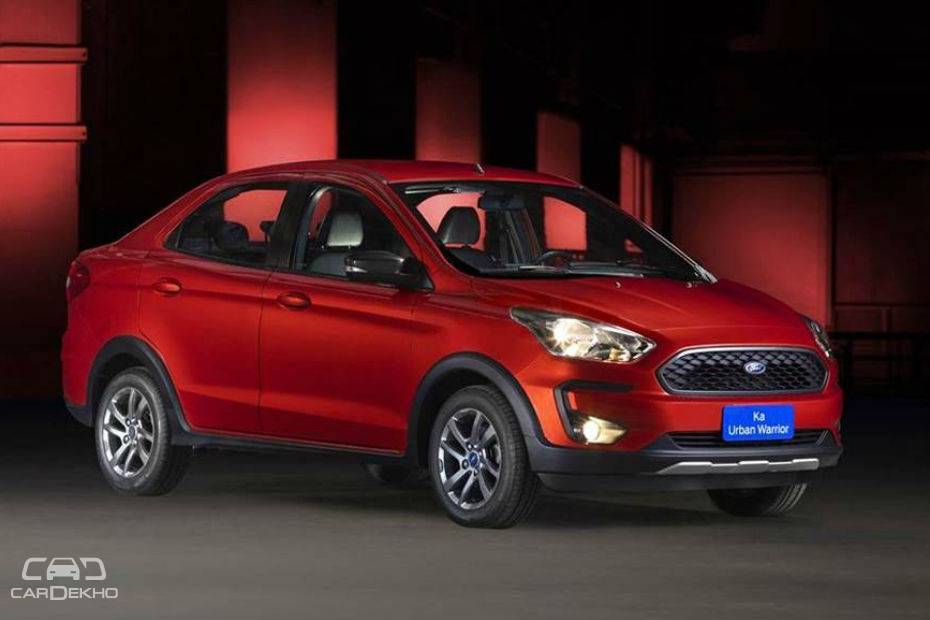 Ford has released a video of the upcoming KA Urban Warrior concept sedan which will debut in November at the Sao Paulo International Motor Show 2018. It is basically a merger between the Ford Aspire and the Freestyle, the two sub-4m cars launched in India this year. However, it's worth noting that the Brazil-spec Ford KA (Aspire is known as KA sedan in Brazil) is longer than 4 metres.
Aesthetically, the Ford Ka Urban Warrior showcased in the video borrows the styling bits from the facelifted Aspire l The faux skid plates upfront and rear, alloy wheel design and the body cladding, however, are borrowed from the Freestyle. The mechanical changes on the KA Urban Warrior should include a track wider than the regular sedan with an increased ground clearance as well.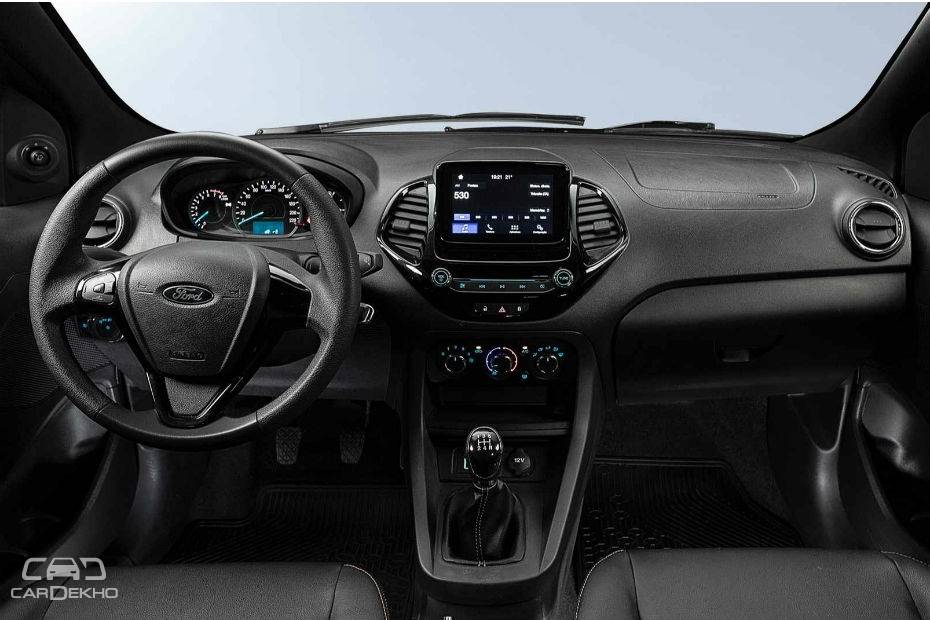 The interiors are similar to the updated Aspire and the Freestyle that we have in India and features the 6.5-inch SYNC 3 touchscreen unit in its center. The seats on the inside seem leatherette unlike the new fabric seats sold in the India-spec models of both the cars. Under the hood, the Brazil-spec Ka runs a 1.5-litre, 3-cylinder Dragon series petrol engine, same as the EcoSport and Aspire petrol automatic sold in India.
It packs in the crossover credentials of the Freestyle and the usability of the Aspire. We think Ford should bring this to India as well. Volvo has done something similar in the past with the S60. Its rugged version is called S60 Cross Country and it costs nearly Rs 45 lakh.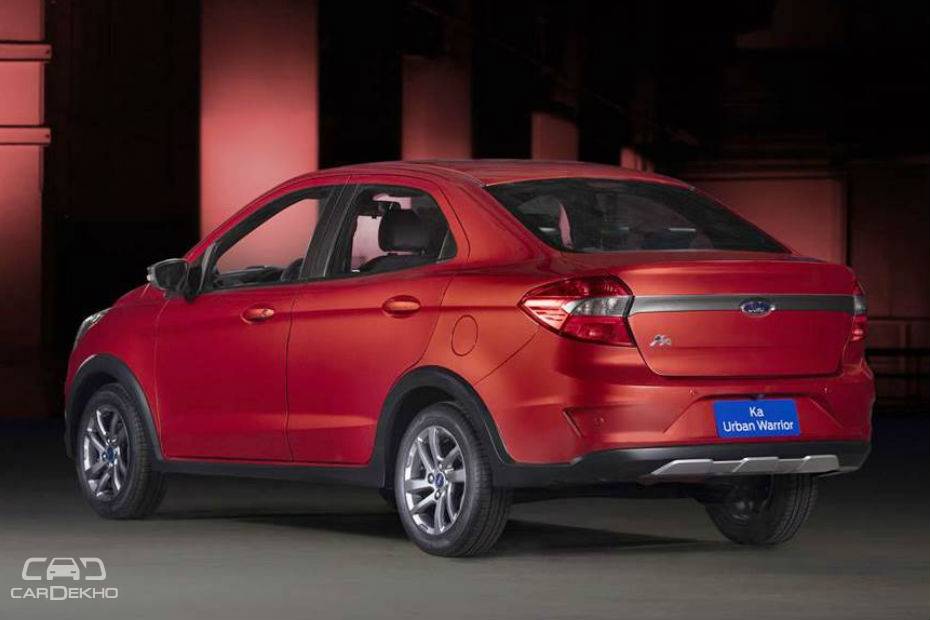 Won't you like the Ford Ka Urban Warrior in India? Let us know your thoughts in the comments section below.
Read More on : Aspire on road price