Kia Reveals India Plans Ahead Of 2019 Debut
Highlights
The carmaker plans to have five cars in its lineup by 2022 Kia plans to launch a new car every six months Expected a sub-4m SUV, an MPV, a premium...
The carmaker plans to have five cars in its lineup by 2022
Kia plans to launch a new car every six months
Expected a sub-4m SUV, an MPV, a premium hatchback and even a plug-in hybrid
All of the above will be made in India
Kia could also bring the Stinger GT, albeit as a CBU
Aims to become one of the top five car manufacturers in India by 2020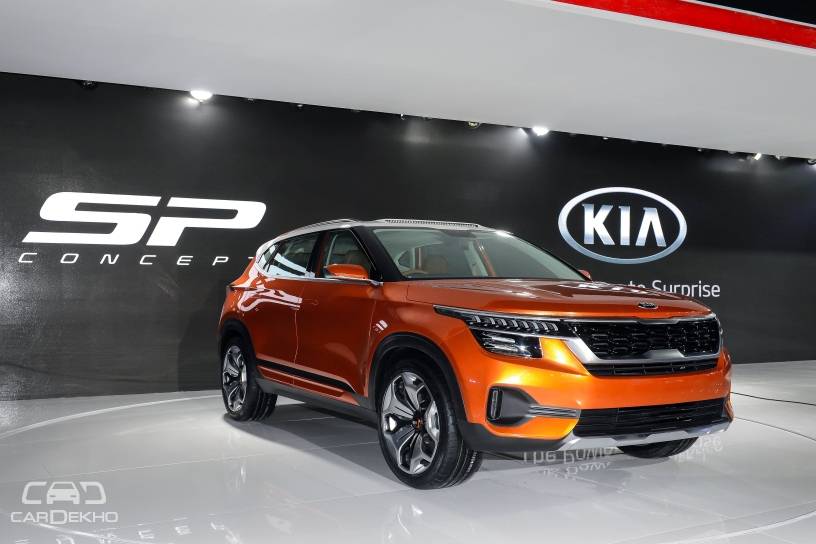 Kia, which is set to enter the Indian four-wheeler market by launching a compact SUV based on the SP Concept by the second half of 2019, has now revealed more details about its strategy and future products for the country. So, let's take a look at what the South Korean carmaker has to offer.
Dealer Network
Kia is expected to start its Indian innings with over 70 dealerships across the country. The carmaker has confirmed that it will also have a presence in Tier IV cities. However, it will be done through service centres and touch points. It is expected to be one of the largest network setup by any new carmaker. This will help Kia build a sense of trust among its prospective buyers, which is very important keeping in the mind the target the carmaker has set for itself. More on that later.
Products
Kia has confirmed that it plans to have at least five cars in its lineup by 2022. In order to achieve this, it plans to launch a new car every six months, starting with the SP Concept-based SUV next year. Like its rivals, Kia will have too will take a holistic approach as far as its product lineup is concerned. Post the launch of compact SUV, the carmaker also plans to foray into other mass market segments like the sub-4m SUV, premium hatchback and MPV segments.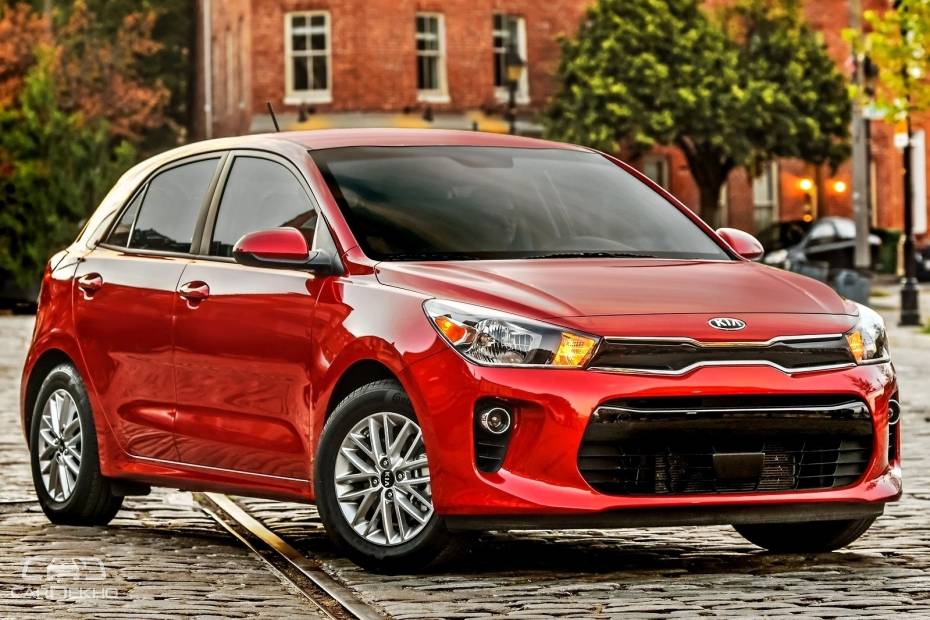 Although the carmaker hasn't confirmed it yet, we expect it to launch the Rio, a premium hatchback that's already on sale in various global markets, in India. The Rio shares its underpinnings and powertrain with the Hyundai Elite i20. Hence, it'll be more cost-effective to bring it here instead of an all-new product.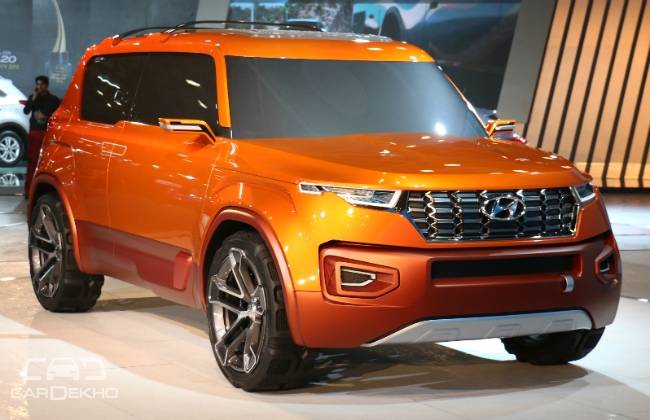 In picture: Hyundai Carlino Concept
Kia currently has no sub-4m SUV even in its global lineup. Considering that it's one of the most hotly contested segments in the country, we expect Kia to introduce one that's based on the upcoming Hyundai SUV codenamed the QXi, albeit with a different top hat.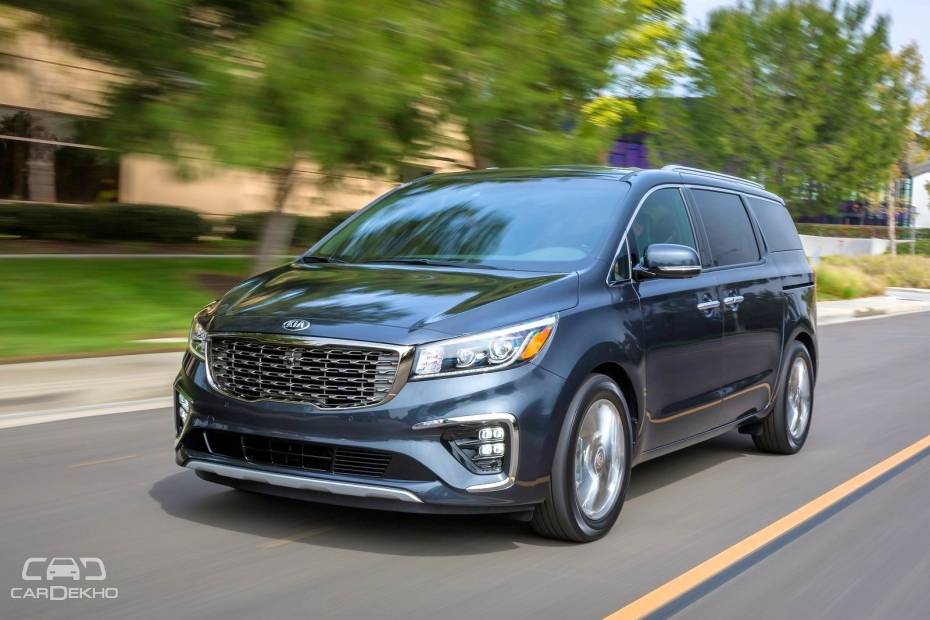 ​​​​​​​On the MPV front, Kia has confirmed that it is developing a Carnival-based rival for the Innova Crysta. The Carnival is Kia's flagship MPV and is larger and more premium than the Innova Crysta.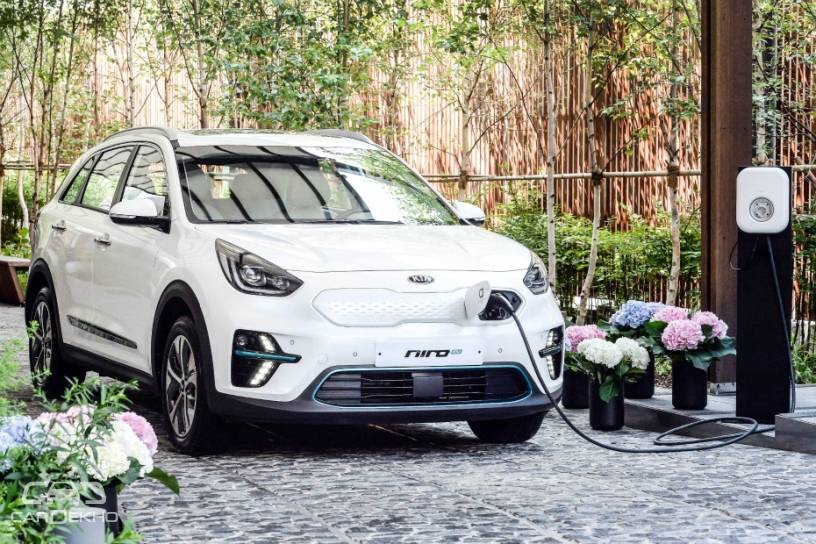 Along with these conventionally powered cars, the carmaker is also expected to introduce a plug-in hybrid as well. In fact, Kia is has started work on an India-specific EV platform. Read more on that here.
Market share
As far market share is concerned, Kia plans to be among the top five carmakers in India by 2022 with a market share of about 15 per cent. The target looks ambitious in our opinion and seems hard to achieve. For instance, Hyundai, Kia's sister concern which debuted back in 1998, currently governs a market share of around 16 per cent. It is currently the second biggest carmaker in the country after Maruti Suzuki.
All said, it seems like Kia is set to take the Indian four-wheeler market by a storm. By announcing its intention to set up a large dealership network before launching a wide array of cars, Kia has shown that it's quite serious about making an impact in the country. However, whether the South Korean carmaker manages to achieve its intended targets remains to be seen. The targets sure look very ambitious, but you never know.
Also Read: Upcoming Kia SUV For India Spotted Testing