SplashMath and Sony Announce Strategic Partnership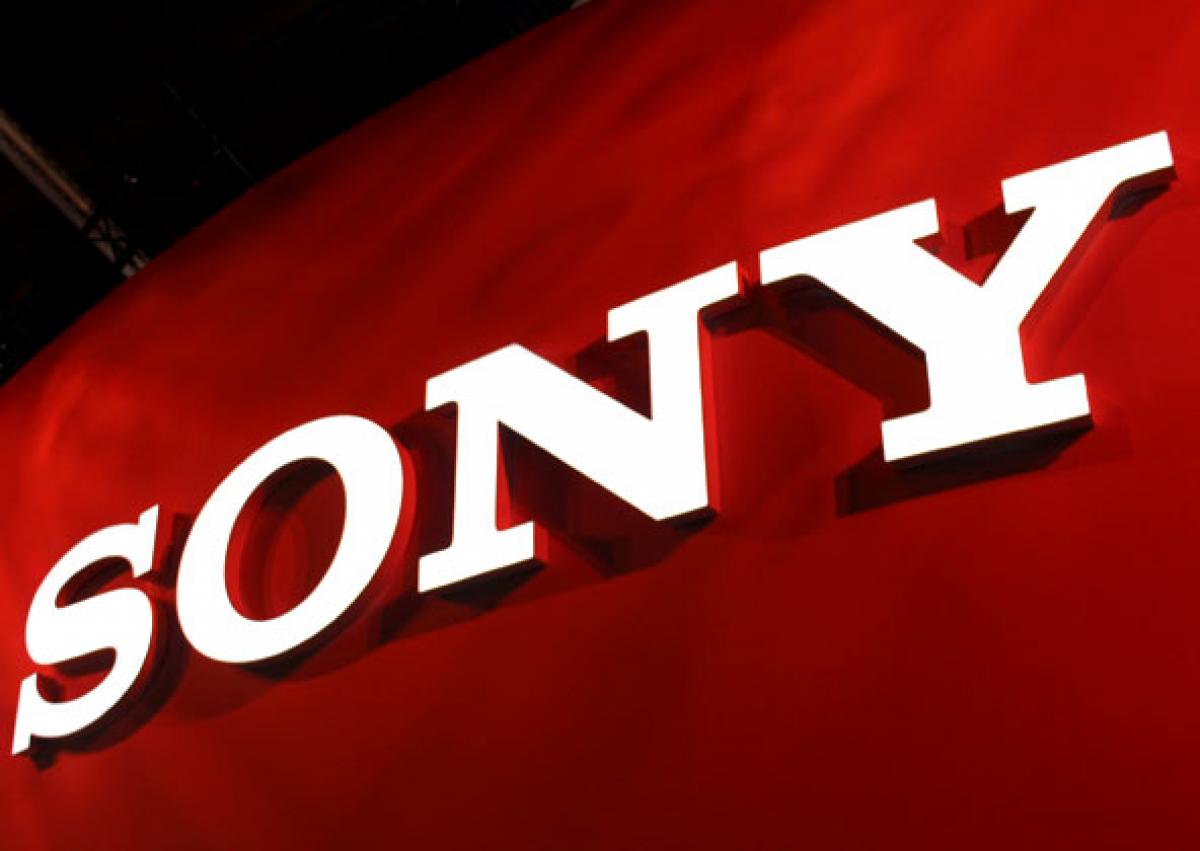 Highlights
SplashMath And Sony Announce Strategic Partnership. Mountain View, California. Tuesday, September 22, 2015 - Splash Math, today announced a strategic partnership with Sony Global Education,
Mountain View, California - Splash Math, today announced a strategic partnership with Sony Global Education, Inc., a subsidiary of Sony Corporation for the upcoming Global Math Challenge, that will be held on 27th of September, 2015. Global Math Challenge (GMC) is a worldwide math competition held online and hosted by Sony Global Education, Inc., and supported by Japan Prime Math Olympic Committee.
As part of the partnership, Sony Global Education will be able to reach out to elementary school students in US, UK, Canada and Australia, where Splash Math is primarily used. The Challenge provides an opportunity for students using Splash Math to compete at a global level on excellent math puzzles
that demand critical thinking skills.
"Sony Global Education's, mission to inspire a passion for learning right across the world resonates with ours and we are eager to work together, beginning with Global Math Challenge. This also accords with Splash Math's goal of further global expansion into Asia and Europe," said Arpit Jain, CEO and cofounder
Splash Math is introducing 'Global Math Challenge' to it's 12 million users across Kindergarten through Grade 5. While the 'Global Math Challenge' provides an excellent opportunity for students to test themselves at a global level on math and critical thinking skills, Splash Math with its interactive and engaging content provides the perfect platform for students to prepare for the challenge.
"Splash Math has a fantastic service for curriculum-based math - we believe that Global Math Challenge is an excellent addition for advanced learners looking to test their skills. We are very happy to work together with the Splash Math team, helping to promote math education on a global basis," said Masaaki Isozu, President of Sony Global Education.
About Global Math Challenge
Global Math Challenge is packed full of fun math puzzles devised by the Japan Prime Math Olympic Committee, an organization with a strong track record in math contests geared towards children. The questions will test participants' creativity and will allow them to discover their true math sense. Global Math Challenge features 9 different grades of difficulty to best suit the education levels of test takers, from the 1st grade in elementary school through middle school and all the way up to the adult level. Available in English, Japanese and Chinese, the contest is welcoming thousands of math fans from right around the world. The one hour challenge takes place on Sunday, September 27 and is the perfect way to keep kids engaged with math at the start of a new school year.
Two plans are available for Global Math Challenge, the free Trial Plan and the paid Standard Plan. With the Trial Plan, participants will now be able to receive not only their score, but their global ranking as well, shortly after the test. And with the Standard Plan, under which up to 4 people can take part using one shared account, participants will also be provided with step-by-step, beautifully illustrated explanations for every question, analysis of their critical thinking strengths and an extra set of bonus questions.
Splash Math is a leading math practice program for elementary school students that provides curriculum aligned personalized learning to young learners. Splash Math is great for both— classroom, as a curriculum supplement and blended learning tool; and home, as an after-school supplemental practice. Splash Math's power lies in it's interactive and engaging content that enables and motivates learners to master math skills at their grade level and beyond. Teachers and parents are enabled with a powerful dashboard which assists them in analyzing student performance and take necessary actions. Splash Math is available on iPad, Chromebooks, PCs and works seamlessly across multiple platforms. Founded in 2011, Splash Math has benefited over 12 million children.
About Sony Global Education
Founded in 2014, Sony Global Education's mission is to provide a range of unifying, non-traditional services that inspire a passion for learning across the world and that offer the opportunity to act on this passion, and to create a new educational infrastructure for a connected society.