AirAsia names Amar Abrol as India CEO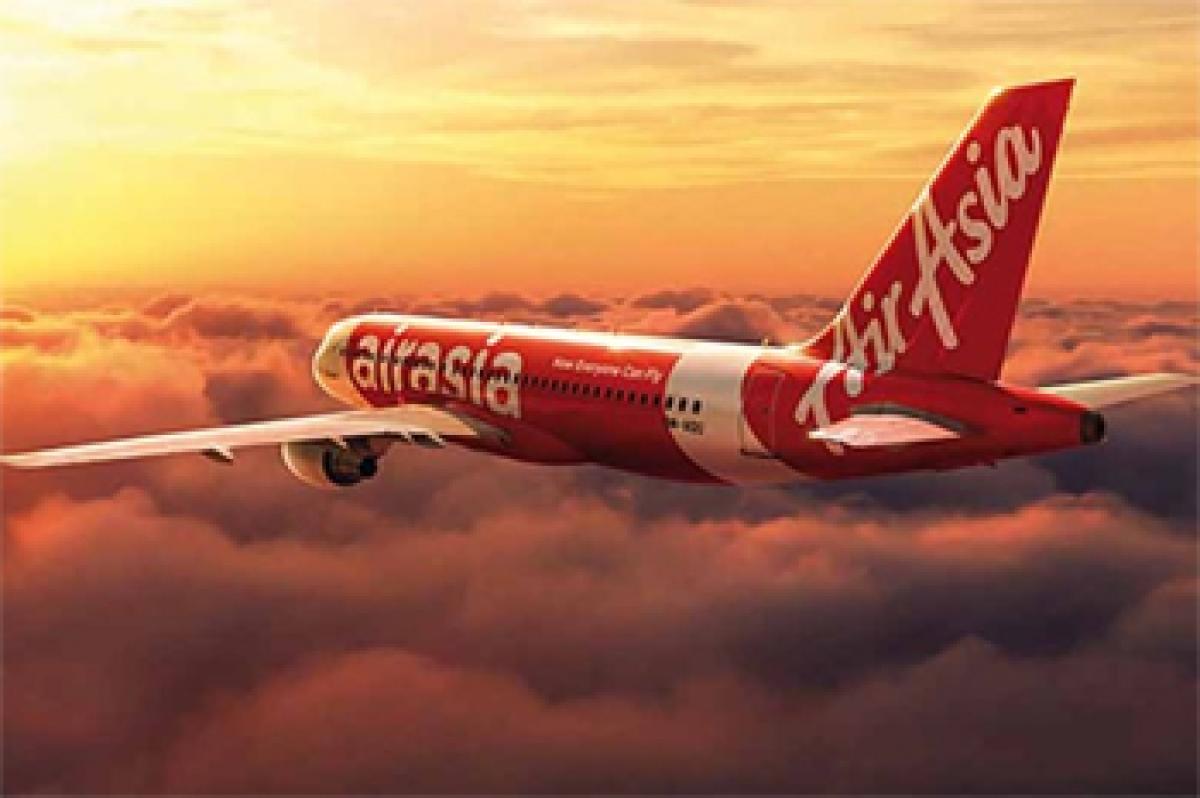 Highlights
Largest low-cost carrier AirAsia India announced appointment of Amar Abrol as the CEO of AirAsia India, with effect from April 1, 2016.Abrol, who has over 20 years of experience, will succeed Mittu Chandilya as the new CEO. He was most recently the CEO of Tune Money, a start-up that aims to deliver low-cost financial products in South East Asia. Before joining Tune Money in 2013, he spent 19 years
Largest low-cost carrier AirAsia India announced appointment of Amar Abrol as the CEO of AirAsia India, with effect from April 1, 2016.Abrol, who has over 20 years of experience, will succeed Mittu Chandilya as the new CEO. He was most recently the CEO of Tune Money, a start-up that aims to deliver low-cost financial products in South East Asia. Before joining Tune Money in 2013, he spent 19 years with American Express, leading diverse teams across multiple markets including Hong Kong, Singapore, UK, India and Malaysia.
Commenting on the appointment, S. Ramadorai, Chairman of AirAsia India said, "Mittu Chandilya led the airline team from the front through its launch and establishment in an intensely competitive market. The Board deeply appreciates his contribution."
"In Amar Abrol, we have a strong successor, with years of experience in customer delivery, which will be critical to the airline's future. Together with his senior management team, we are confident that Amar will lead AirAsia India into its next stage of growth," added Ramadorai.
"AirAsia India is poised for strong growth. I look forward to leading the team and together, giving many more Indians the opportunity to access the exciting promise of Indian civil aviation," said Amar Abrol.
In other management announcements today, AirAsia India also announced the appointment of Ankur Khanna as the Chief Financial Officer and Kiran Jain as the Head of Commercial.