BloomReach expands India presence and hires Aditya Singh as general manager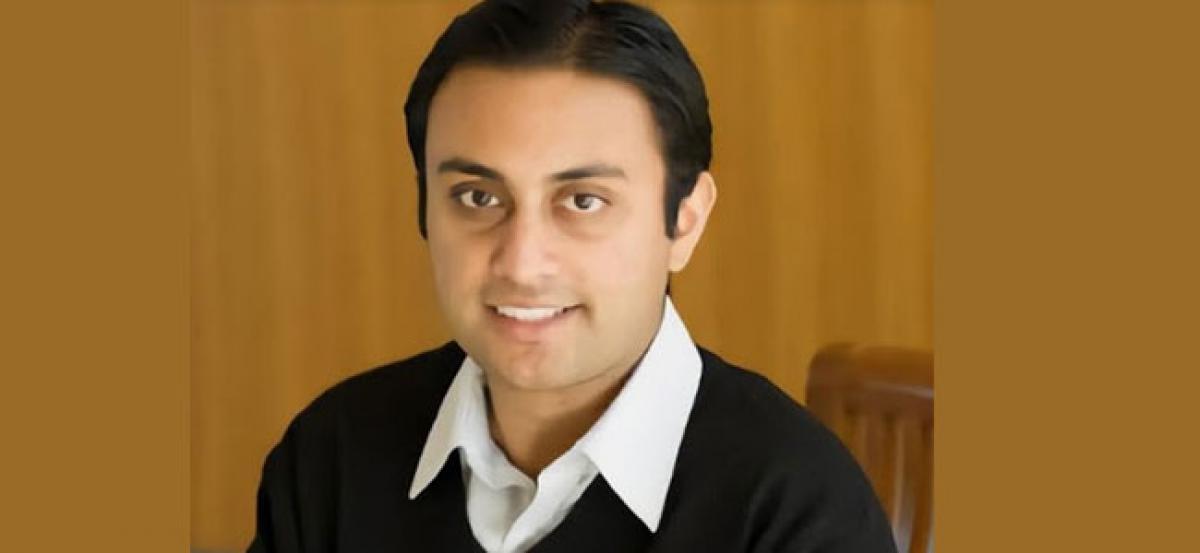 Highlights
BloomReach, Inc., a global leader in personalised digital experiences, plans to further expand its India presence in 2018.
Bengaluru (Karnataka) : BloomReach, Inc., a global leader in personalised digital experiences, plans to further expand its India presence in 2018.
The BloomReach India office, located in Bengaluru, is strategic and critical to the company's innovation and growth with several cross-functional teams managing product, engineering, support, services and analytics.
Several BloomReach product lines are being entirely developed by the India team.
The company's commitment to its presence in India is underlined by the recent hiring of Aditya Singh as the new general manager in India.
Singh grew up in Bengaluru before heading to the US for his education where he graduated with a Bachelor of Science in Electrical Engineering from Stanford University.
He subsequently pursued his MBA at INSEAD in France and spent several years in Silicon Valley working in a variety of different product leadership roles at companies like Intuit and OpenTable.
In between he also had a stint in Venture Capital for a couple of years where he observed the highs and lows of entrepreneurship and became passionate about startups.
Finally, Singh decided to move back to India a few years ago since he felt there was a massive opportunity to build great products by tapping into the product and engineering ecosystem that was rapidly developing here.
Just prior to joining BloomReach, Singh was heading product at e-commerce site search company Unbxd.
"I'm thrilled to join BloomReach as it is the market leader in the digital experience space," said Singh.
"I'm very passionate about this industry and excited to work with the talented people at BloomReach to execute on an amazing and innovative digital experience vision. Somebody has to help brands stand up against the dominance of big online marketplaces and no company is better suited for that than BloomReach," Singh added.
"I couldn't think of anyone more capable of steering our Indian business than Aditya," said Raj De Datta, CEO and co-founder of BloomReach.
"With his broad experience gathered at companies like Intuit, Open Table and Unbxd and his passion for the personalization business he is the perfect candidate to further build out our India presence which is strategic to the innovation within our company," he added.
As part of his role, Singh will join the leadership team of Aarti Iyer (People Lead) and Ashok Sathyanarayan (Director of Engineering) in the management of the Bengaluru office.
Singh's role will be to provide overall BloomReach business and customer strategy including business and financial objectives, product strategy and customer acquisition.
He will lead the product management, business analyst and quality teams and will also oversee the daily functions of the professional services and support team located in Bengaluru.
To further build out its presence in India, BloomReach will continue to expand the Bengaluru based teams that work on the company's search, personalisation and content management technologies.
Current vacancies include engineering manager - full stack, full stack engineer, product manager and software engineer - backend.
With a fabulous office space, a vivid company culture, room for professional growth and the opportunity to be part of a global team, BloomReach definitely ranks among the most attractive employers in Bengaluru.
Interested in blogging for thehansindia.com? We will be happy to have you on board as a blogger.