Sanjiv Mehra to take charge as Hindustan Unilever Chairman, MD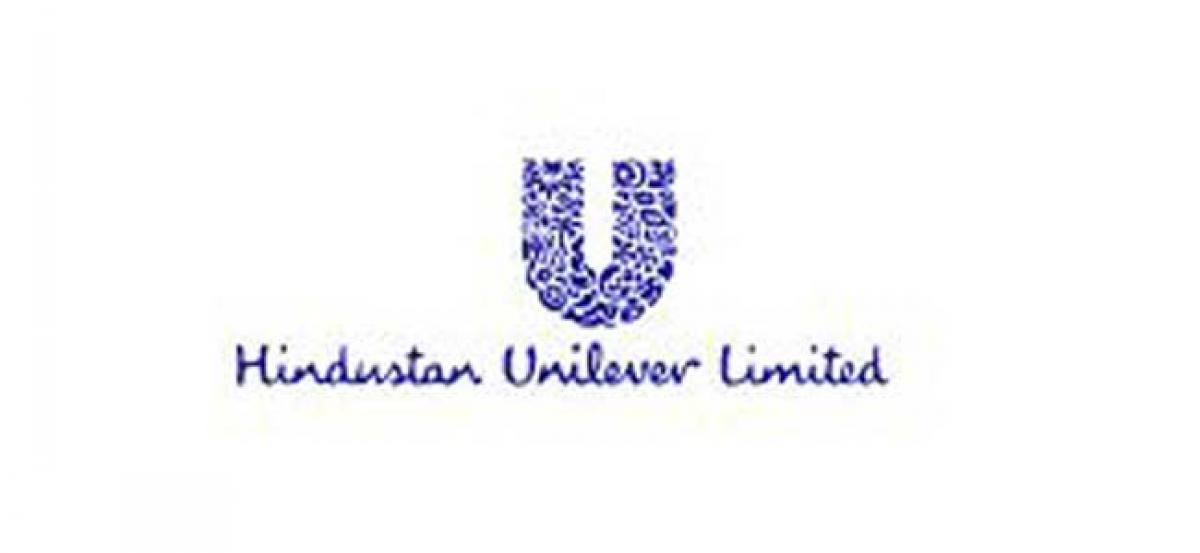 Highlights
Consumer goods major Hindustan Unilever Limited (HUL) announced that its Chief Executive Officer (CEO) and Managing Director (MD)
Mumbai (Maharashtra) : Consumer goods major Hindustan Unilever Limited (HUL) announced that its Chief Executive Officer (CEO) and Managing Director (MD), Sanjiv Mehra, will take over as the Chairman and MD of the company.
Post the Board meeting on Thursday, HUL announced that Sanjiv will succeed Harish Manwani, who announced his retirement as Non-Executive Chairman of the company post the forthcoming annual general meeting.
Manwani joined HUL as a management trainee in 1976 and joined the HUL Board of Directors in 1995 as a Director responsible for the personal products business. In 2005, he was appointed to the Unilever Executive as President-Asia, Africa, Middle East, and later, Central and Eastern Europe. He then served as the CEO of Unilever from 2011 to 2014.
On a related note, the company in the Board meeting also discussed the Securities and Exchange Board of India's (SEBI) recent decision to accept the recommendation of the Kotak Committee to separate the positions of the Chairman and MD from April 2020, for the top 500 companies by market capitalisation.
In this regard, HUL confirmed compliance with the new regulations from the aforementioned date.