India bond yields spike after RBI panel meeting minutes flag inflation risks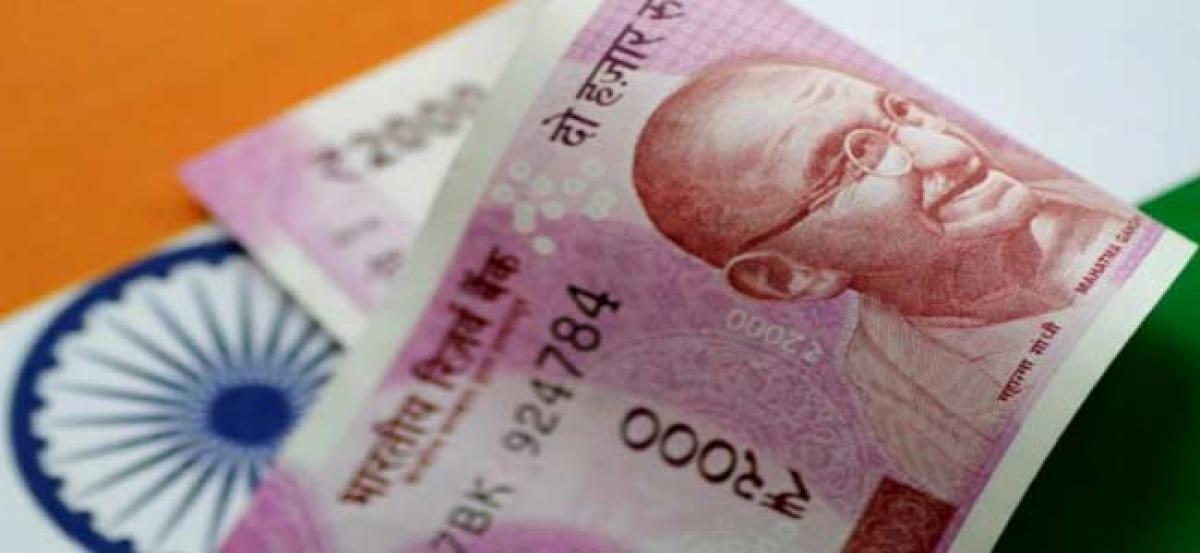 Highlights
Indian bond yields spiked while the rupee dropped to its lowest in more than a year on Friday after minutes of the monetary
MUMBAI: Indian bond yields spiked while the rupee dropped to its lowest in more than a year on Friday after minutes of the monetary policy committee's last meeting suggested it was likely to take a more hawkish stance - starting as early as June.
The monetary policy committee members flagged several concerns, including an increase in minimum support prices for farmers and high and volatile crude oil prices, the minutes released after market hours on Thursday showed.
Viral Acharya, a deputy governor at the central bank, said he would "decisively" vote to begin "withdrawal of accommodation" at the next monetary policy meeting in June.
"The MPC panel shifted to a neutral stance in the February 2017 policy meeting, so do we even have an accommodative policy in the first place," asked a senior bond trader at a private bank.
"Market sentiment is extremely bad because when you lower the inflation projection by 70 basis points, why would you have such an hawkish stance," he added, predicting a range of 7.60 to 8.00 percent on the 10-year in the near term.
The MPC sharply trimmed its April-September inflation projection to 4.7 percent to 5.1 percent from the 5.1 percent to 5.6 percent it predicted in February.
The benchmark 10-year bond yield rose as much as 17 basis points to 7.80 percent in early trade, its highest level since Feb. 22. It was trading at 7.74 percent by 0635 GMT.
The Indian rupee was at 66.01/02 per dollar versus its previous close of 65.7950. It touched 66.08 in early deals, its weakest level since March 14, 2017.
"Higher oil prices, foreign institutional investors selling in the debt markets and the government buying dollars to make some defence payments are the reasons the dollar/rupee moved up," said Murthy Nagarajan, head of fixed income at Tata Asset Management.
Traders said expectations for a rate hike in 2018 have risen in the wake of the minutes. The said they would continue to be cautious while buying more debt and monitor the inflation data for further guidance as well as global crude oil prices which have been a major driver for bonds in recent months.
The stock market took the minutes calmly with India's broader NSE share index trading down 0.25 percent on Friday in line with its Asian peers while the banking index was down 0.8 percent.
India's headline inflation was 4.28 percent in March versus a year earlier, easing from 4.44 percent February, but well above the central bank's medium-term target of 4 percent.