GSTC might bring ATF, natural gas under its ambit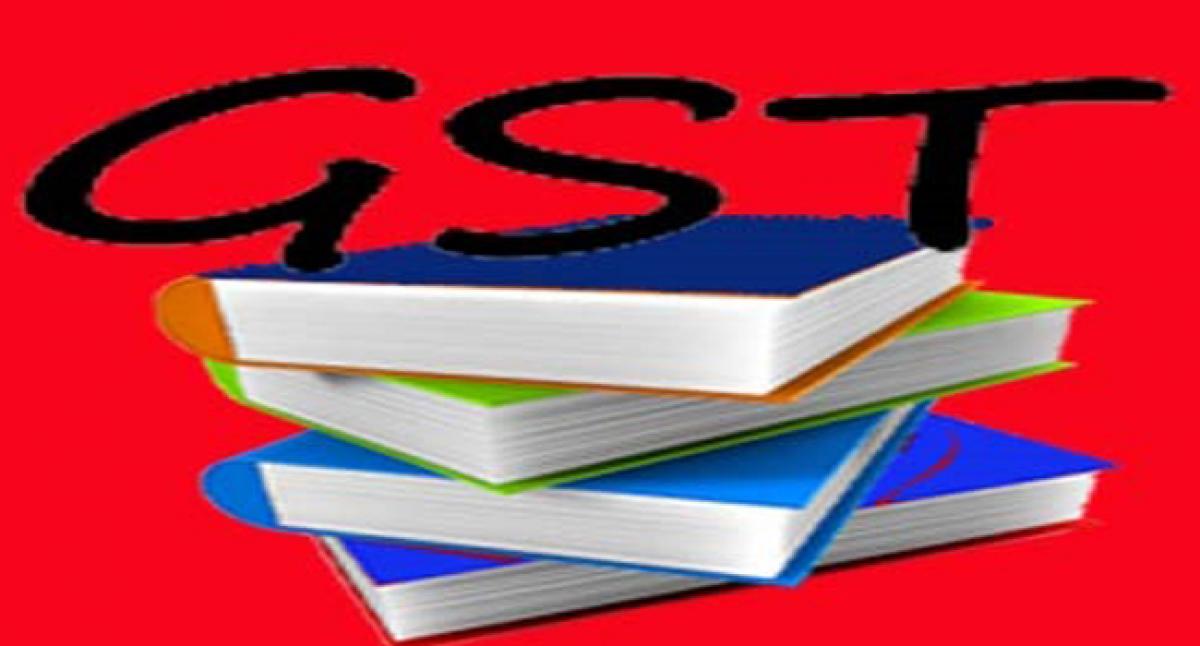 Highlights
The allpowerful GST Council may this week consider bringing jet fuel ATF and natural gas under GST ambit but tax slab is acting as a deterrent, people familiar with the matter said
New Delhi: The all-powerful GST Council may this week consider bringing jet fuel (ATF) and natural gas under GST ambit but tax slab is acting as a deterrent, people familiar with the matter said.
When Goods and Services Tax (GST) was introduced on July 1 last year, five commodities - crude oil, natural gas, petrol, diesel, and aviation turbine fuel (ATF) - were kept out of its purview for the time being. While considerations of revenue loss to both Centre and states are holding back bringing all of them under GST net immediately, natural gas and ATF are considered fit case to begin the process, they said.
The GST Council, headed by Union Finance Minister and comprising representatives of all states and Union Territories, is slated to meet on July 21 and a proposal to bring natural gas and ATF under the new indirect tax regime may come up for discussion, they said.
However, fitting the two products in the 5, 12, 18 and 28 per cent GST tax slabs is proving to be difficult. The Centre currently charges 14 per cent excise duty on ATF. On top of this, states charge up to 30 per cent sales tax or VAT - Odisha and Chhattisgarh have 5 per cent VAT while Tamil Nadu taxes ATF at 29 per cent, Maharashtra and Delhi at 25 per cent and Karnataka at 28 per cent.